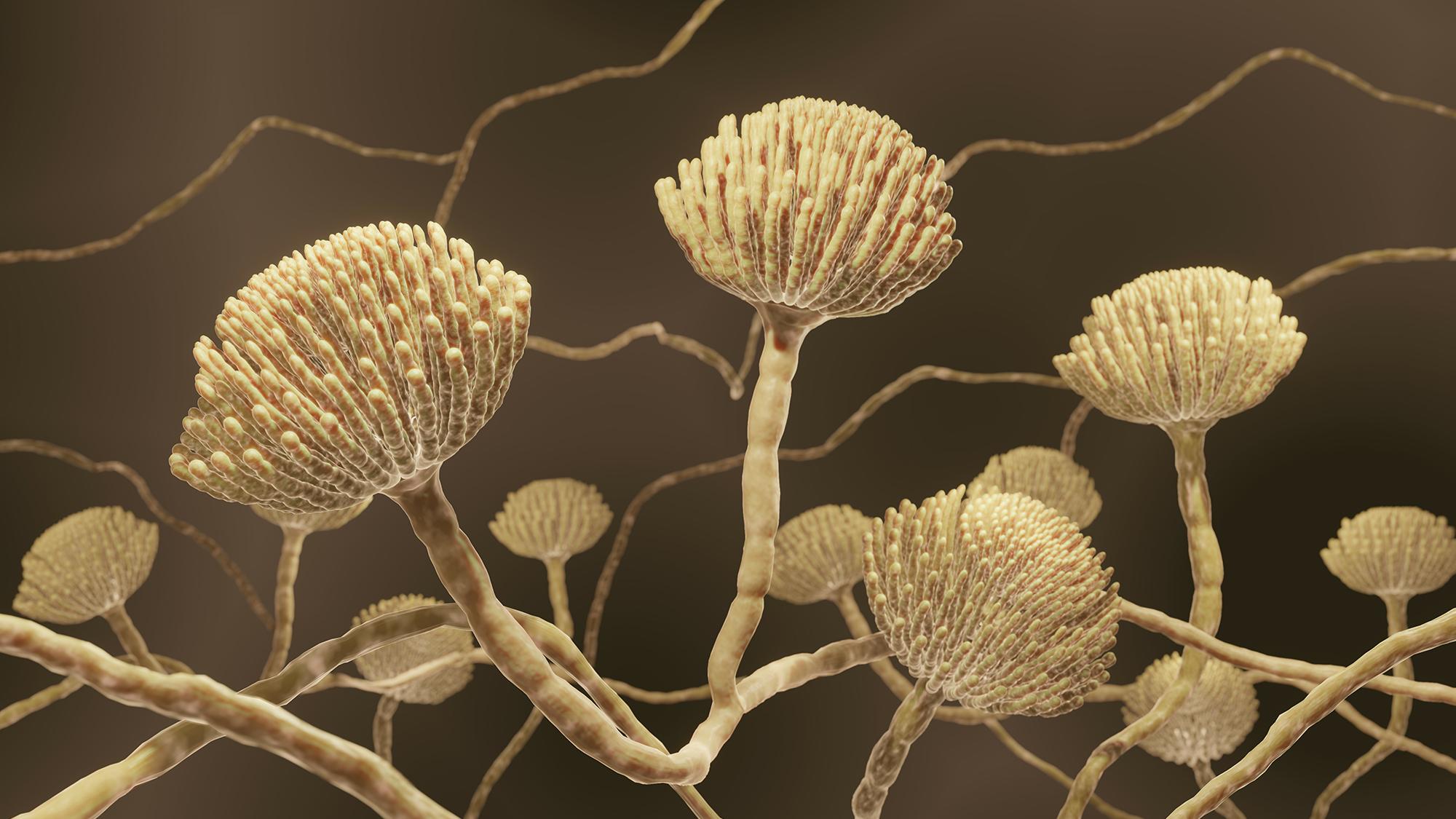 New non-regulated mycotoxins in cereals: risk assessment and possibility of reduction by extrusion processing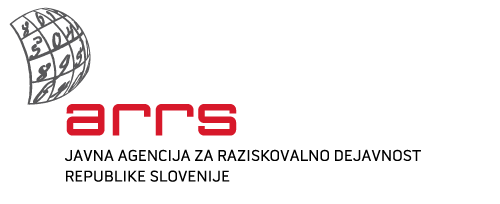 General Data
| | | |
| --- | --- | --- |
| Member of UL | Veterinarska fakulteta | |
| Name of the leading partner | Bilateral project Slovenija/Srbija | |
| Status | | |
| Project code/ Project No. | BI-RS/18-19-007 | |
| Project Title | New non-regulated mycotoxins in cereals: risk assessment and possibility of reduction by extrusion processing | |
| Financer | ARRS | |
| Project period | 1.1.2018 – 31.12.2019 | |
| Yearly sum of FTE | | |
| Leader | izr. prof. dr. Breda Jakovac Strajn | |
| Scientific field | Agricultural sciences | |
| Partners | Institute of food technology, University of Novi Sad | |
Project phases
Identification and characterization of risk related to the presence of Alternaria mycotoxins and other non-regulated mycotoxins in cereals and cereal based products.
Selection of cereals covered by the project activities according to needs of food and feed processing industries.
Optimization of the parameters of extrusion with the aim of maximal reduction of Alternaria toxins (alternariol, alternariol monomethyl ether, tenuazonic acid, tentoxin) and new non-regulated mycotoxins (penicilic acid, micofenolic acid, roquefortin C, neosolaniol, 3-acetyldeoxynivalenol, 15-acetyldeoxynivalenol, diacetoxyscirpenol, HT-2 and T-2 toxins, cyclopiazonic acid, gliotoxin) in samples. Characterization of physicochemical and textural properties and nutritional quality of extruded products will be determined (Serbian partner).
Analysis of mentioned mycotoxins using LC-MS/MS method in raw material and extruded products (Slovenian partner).
Training of young Serbian researchers for using LC-MS/MS method for mycotoxins analysis (Slovenian partner).
Training of Slovenian researchers in assessing the influence of process parameters during extrusion process on reduction rates of examined mycotoxins (Serbian partner).
Project description
Cereal grains represent one of the most important dietary items in many countries over the world. Unfortunately, cereals are very often contaminated by mycotoxins, secondary metabolites of pathogenic fungi, mainly of Fusarium, Alternaria, Aspergillus, and Penicillium genera. Presence of mycotoxins in cereals may potentially affect human and animal health and could also cause great economical losses. Recently, growing attention is paid to new (emerging) non-regulated mycotoxins. These mycotoxins are of a great relevance due to their cytotoxic, fetotoxic and/or teratogenic activity, as well as due to their mutagenic, clastogenic and oestrogenic effects. Furthermore, according to EFSA opinion, available occurrence data for non-regulated mycotoxins, as well as data about behavior of these mycotoxins during the processing still have not been adequate to carry out a dietary exposure assessment, neither for humans nor for animals. Therefore, more data are necessary to provide valuable scientific opinion. According to available literature data, among conventional processing methods, extrusion represents one of the most effective processes for degradation of a range of Fusarium mycotoxins in cereals. Therefore, extrusion process might also favor the degradation of non-regulated mycotoxins. Besides that, extrusion processing improves the quality, nutritional value, and the digestibility of the processed products. The reduction of mycotoxins content during extrusion processing is largely dependent on several factors, including the type of extruder, extruder temperature, screw speed, moisture content of the extrusion mixture and residence time in the extruder, as well as the type of mycotoxin and its initial concentration in the raw material. The aim of the cooperation will be increasing the data regarding to occurrence of non-regulated including Alternaria mycotoxins, as well as investigation of their behaviors during the processing, with aim to fill the gap necessary for risk assessment. Obtained data in this cooperation will be upgrade knowledge and skills of researchers (especially young researchers), through strengthening the research by merging of results, exchanging of experiences and best practices among partners and widening of research to the food and feed industry representatives.
Structure of the project group
Dr. Gabrijela Tavčar Kalcher
Dr. Breda Jakovac Strajn
Dr. Katarina Pavšič Vrtač
Dr. Igor Ujčič Vrhovnik
Dr. Janja Babič
Dr. Elizabet Janić Hajnal
Dr. Jovana Kos
Dr. Aleksandra Torbica
Dr. Radmilo Čolović
Jelena Krulj
Vojislav Banjac