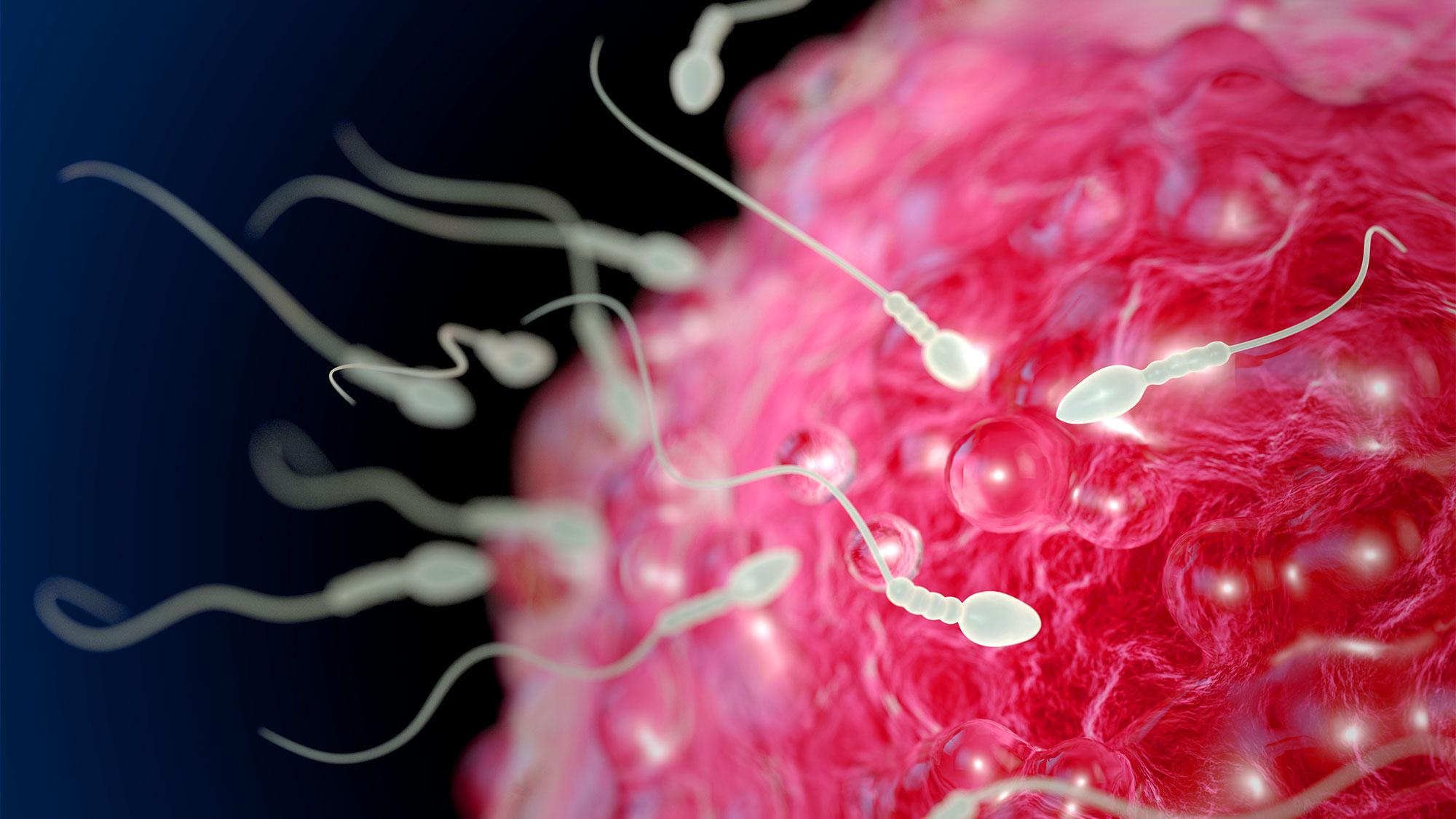 Clinic for Reproduction
Diagnostics and treatment of fertility disorders, embryo production, preparation and transplantation in domestic animals.
Activity
The clinic performs diagnostics and treatment of fertility disorders in males and females, andrological examinations of breeding animals and embryo transfer in domestic animals.
On the clinic we are engaged in the diagnosis and treatment of various fertility disorders in male and female domestic animals, carry out assisted reproduction, perform andrological examinations and analysis of semen of male breeding animals. We carry out procedures for the production and transplantation of embryos in domestic animals as well as ultrasound diagnostics, obstetrics and surgery.
Services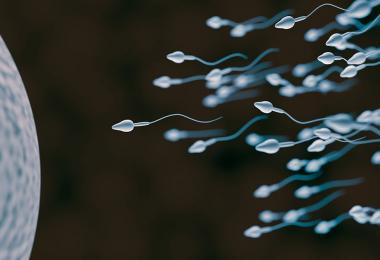 Andrological examinations
Andrological examination of breeding animals
Semen analysis
Semen preservation
Diagnosis and treatment of fertility disorders in males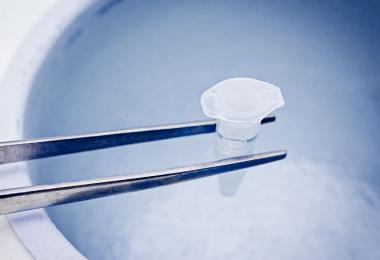 Long-term conservation of semen and embryos
Gene bank of indigenous Slovenian breeds
Conservation of semen for customers and sending it to different locations worldwide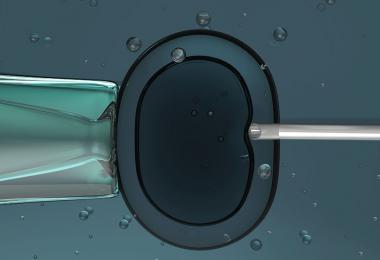 Artificial insemination
Performing classical and specific artificial insemination procedures for domestic animals.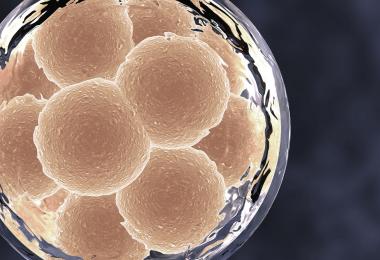 Embryo transfer
Acquisition, preparation and transplantation of embryos in all domestic animals
Laboratory examination of embryos
In vitro embryo harvesting techniques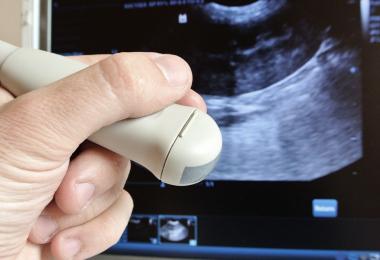 Gynaecology and obstetrics
Assisted reproduction
Ultrasound diagnostics
Diagnosis and treatment of fertility disorders in females
Obstetrics
Surgical treatment
Hospital
Contact
Clinic for Reproduction
Cesta v Mestni log 47,
1000 Ljubljana
Tel.: 01 4779 268