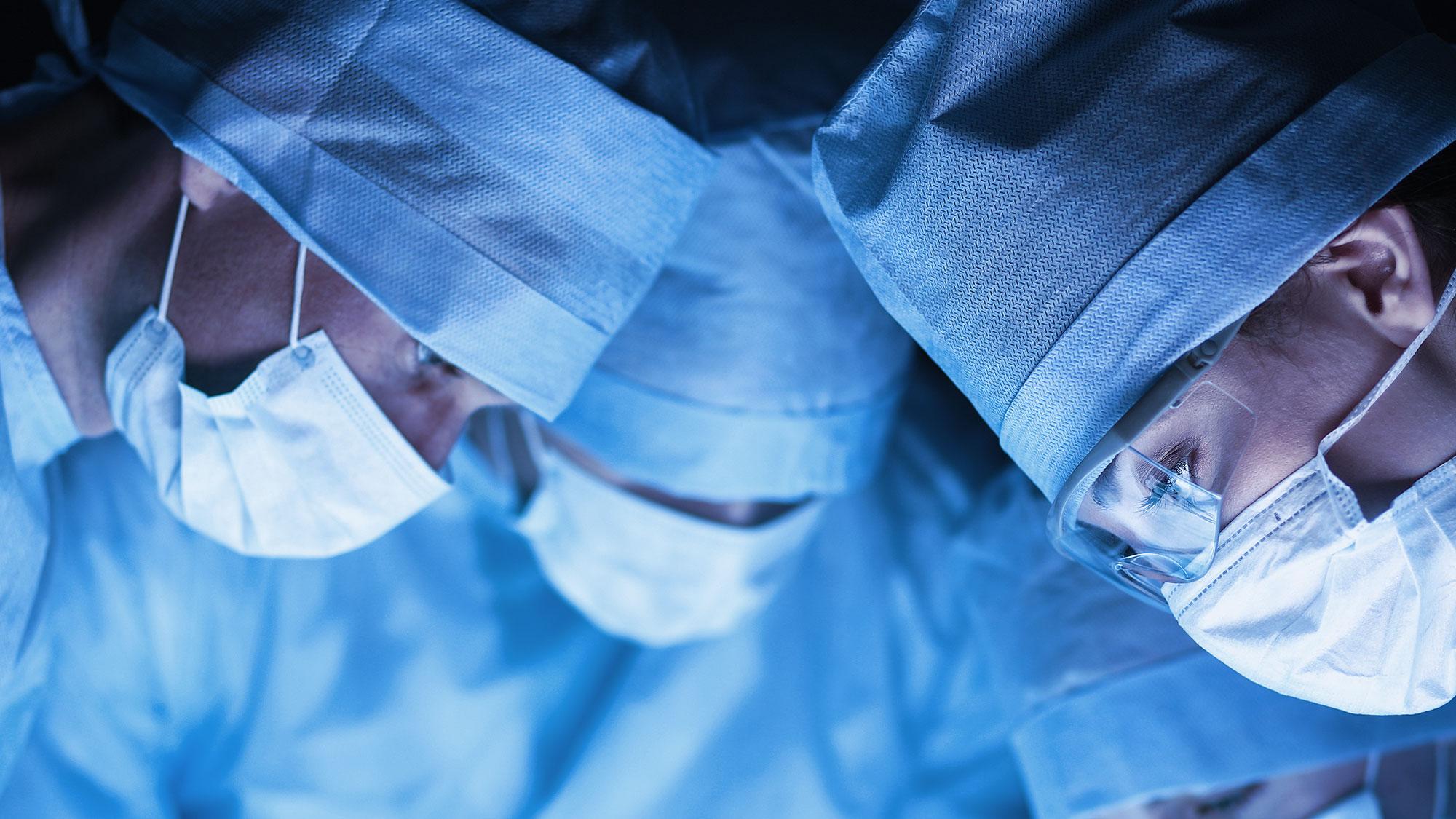 Psi in mačke
Nujno obvestilo za stranke
S 1. 6. 2020 smo na Kliniki za male živali začeli delati po rednem delovnem času, kar pomeni, da bodo v rednem delovnem času odprte vse specialistične ambulante po razporedu.
Pri delu s strankami bomo upoštevali priporočila NIJZ za preprečevanje okužbe z virusom SARS-CoV-2. Stranke posamično in prosto dostopajo do recepcije, pri čemer je obvezno nositi zaščitno masko in si pri vstopu razkužiti roke.
Pregled živali poteka v prostorih klinike, brez prisotnosti lastnika.
Za lažjo organizacijo dela in omejitev števila ljudi, na kliniki sprejemamo le predhodno naročene stranke, razen v primerih urgentnih stanj. Navodila za naročanje najdete spodaj.
Naročeni pacienti imajo prednost pred nenaročenimi, razen v primeru urgentnih stanj, ki rabijo takojšnjo veterinarsko pomoč.
Zahvaljujemo se vam za razumevanje in želimo vam in vašim kužkom prijeten obisk naše klinike.
Ekipa KMŽ
Nujna veterinarska pomoč
Izven rednega delovnega časa Klinike za male živali je omogočena intenzivna nega ter sprejem in obravnava psov in mačk, ki potrebujejo nujno veterinarsko oskrbo:
| | |
| --- | --- |
| Od ponedeljka do petka (izven rednega delovnega časa klinike) | 19.30-8.00 |
| Sobota | 14.00-24.00 |
| Nedelja in prazniki | 00.00-24.00 |
Telefon: sobota 08:00 – 14:00:
+386 (0)1 4779 277
Mobilna številka za nujne primere :
+386 (0)30 716 190
Telefonska številka je brezplačna in dosegljiva iz vseh mobilnih omrežij.
Naročanje na pregled
Za stranke
Stranke se na ne-nujne preglede naročite tako, da v rednem delovnem času pokličete na recepcijo Klinike za male živali (01 4779 277) ali nam pošljete sporočilo po e-pošti (info@kmz.si). Poklicali vas bomo in sporočili termin.
Za veterinarje
Naročanje
Paciente napotite preko spletne napotitve pacienta.
Za paciente z neurgentno napotitvijo (za vse tiste torej, ko nas ne pokličete ob oddaji spletnega obrazca) vam bomo določili termin, kdaj naj pacienta pripeljejo na KMŽ. O terminu vas bomo v roku 2 delovnih dni obvestili na način, kot ste ga določili v napotnici. Termin je določen glede na trenutno čakalno vrsto, kar je načeloma v 1 – 7 dneh po prejetju napotnice, odvisno od oddelka. Če želite informacijo o terminu prej, nas ob oddaji spletnega obrazca pokličite.
V primeru napotitve urgentnega pacienta, nas ob napotitvi (oddaji spletnega obrazca) nujno pokličite.
E-pošto pregledujemo redno ob delovnikih.
Zahvaljujemo se vam za razumevanje in ostanite zdravi.
Konji
Telefonska številka stalne pripravljenosti izven rednega delovnega časa (od oktobra do maja) za nujne primere:
+386 (0)51 613 350
Sprejem konj v rednem delovnem času od ponedeljka do petka od 7.00 do 15.00 poteka po predhodnem dogovoru z veterinarjem po telefonu ali el. pošti:
Sample Reception
Samples are received at several locations throughout Slovenia. See where.
The veterinarian on duty
Emergency veterinary assistance for dogs and cats and a telephone number of constant readiness.
Library
A wide selection of domestic and foreign professional literature in the field of veterinary medicine and other sciences.
News list
Subscribe to our service announcements and helpful tips.
Important Numbers
Registration number, Activity code, Bank Account, Tax code.
NVI On-Call Service
List of staff on standby for purposes of control.
Location
Gerbičeva 60
SI-1000 Ljubljana
Slovenija