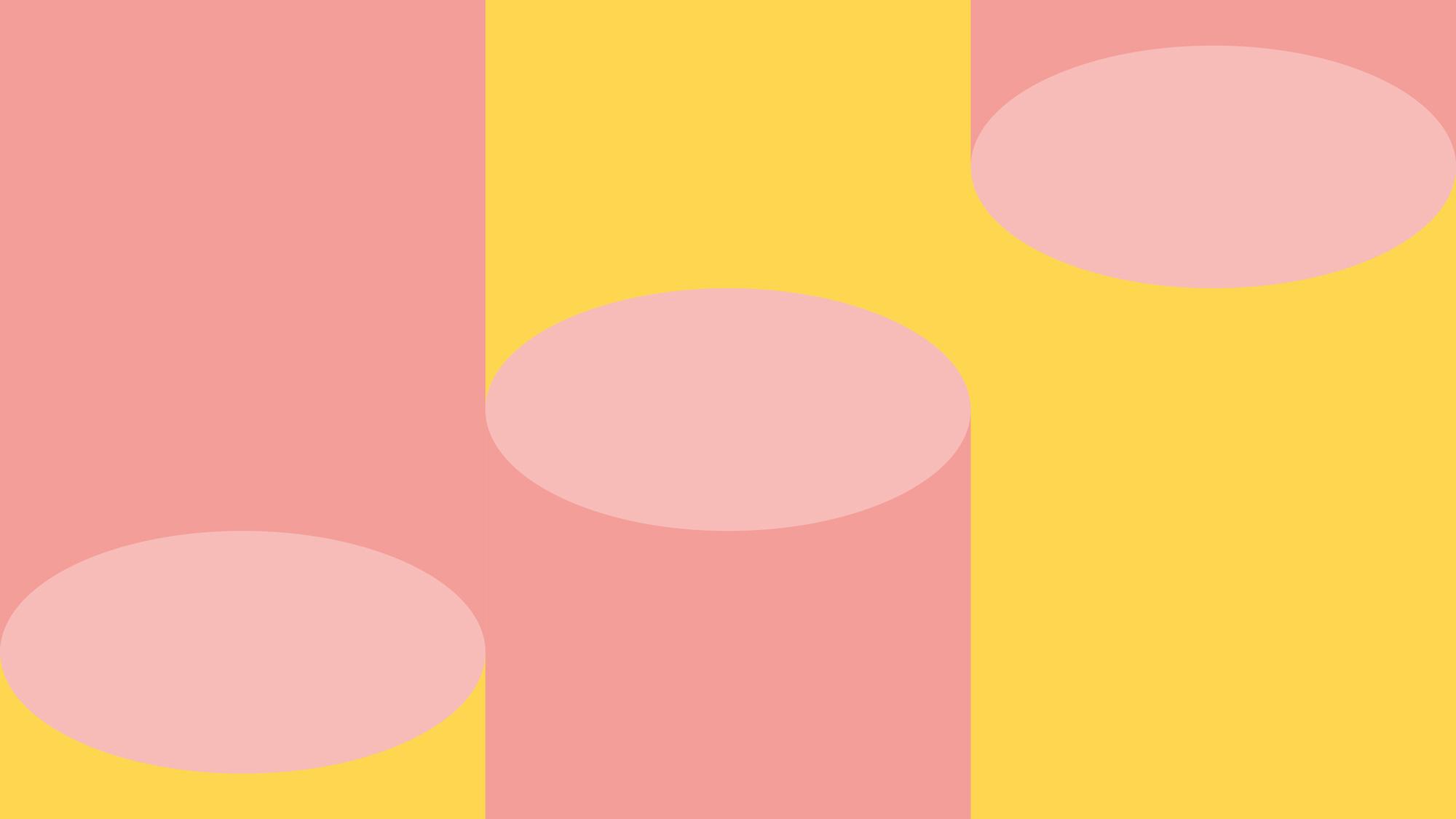 Faculty of Veterinary Medicine Alumni Association
Statut
Društvo alumnov Veterinarske fakultete Univerze v Ljubljani je prostovoljno, samostojno, nepridobitno združenje posameznikov, ki je ustanovljeno z namenom sodelovanja in druženja diplomantov Veterinarske fakultete Univerze v Ljubljani.
Upravni odbor
| | |
| --- | --- |
| prof. dr. Azra Pogačnik, dr. vet. med., v. d. predsednica | azra.pogacnik@vf.uni-lj.si |
| Tamara Dolenšek, dr. vet. med., v. d. tajnik | tamara.dolensek@vf.uni-lj.si |
| dr. Manica Černe, dr. vet. med., blagajnik | manica.cerne@gmail.com |
| mag. Dejan Židan, dr. vet. med., član | |
| Tomi Rumpf, dr. vet. med., član | |
Pristopna izjava
Izpolnjeno izjavo lahko oddate v Referatu za dodiplomski študij.
Zapisniki
Publikacije
Finančna pomoč
Na tej povezavi se nahaja razpis za finančno pomoč študentom doktorskega študija na Veterinarski fakulteti za študij v tujini.
Alumni UL
Univerza v Ljubljani je bila ustanovljena leta 1919 in predstavlja najstarejšo in največjo visokošolsko ter znanstvenoraziskovalno ustanovo v Sloveniji. Obiskuje jo več kot 40.000 študentov, zaposluje pa več kot 5600 visokošolskih učiteljev, raziskovalcev in asistentov ter strokovnih in administrativnih sodelavcev na 23 fakultetah in treh umetniških akademijah. 
Alumni UL predstavlja mrežo vseh klubov alumnov Univerze v Ljubljani, z njimi se fakultete in akademije Univerze v Ljubljani povezujejo s svojimi diplomanti. Vodilo pri delovanju klubov je Etični kodeks alumnov Univerze v Ljubljani, ki opredeljuje vrednote h katerim stremijo tako alumni kot njihovi klubi.
Portal Alumni UL
Klub alumnov Univerze v Ljubljani
Modra fakulteta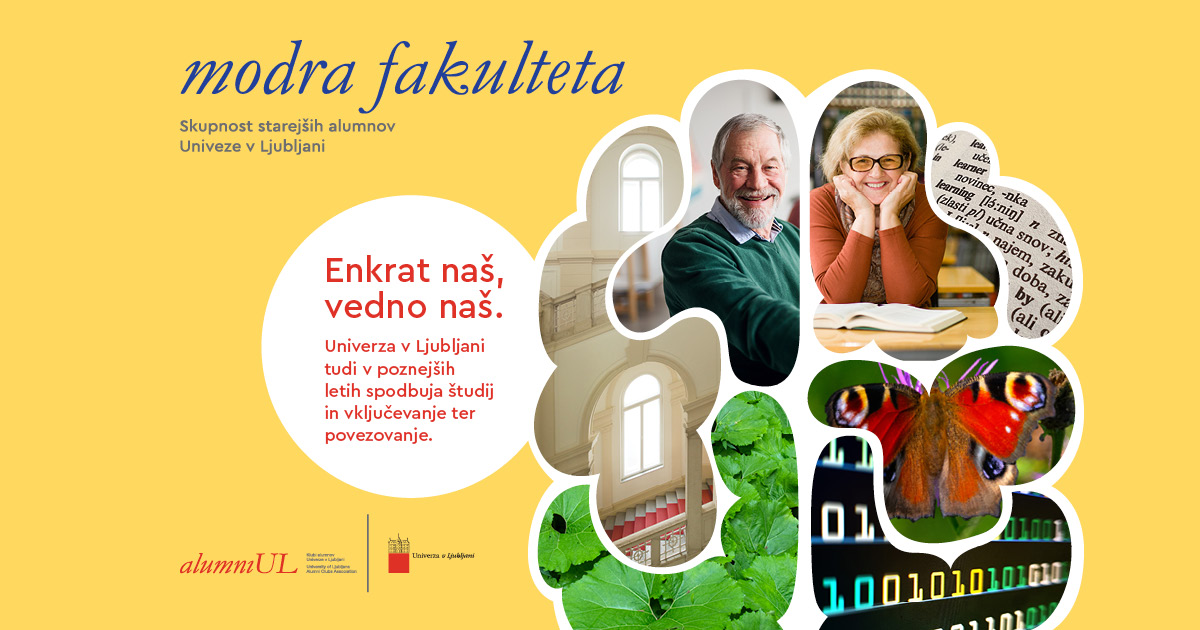 Odprti vpisi v programe vseživljenjskega učenja za starejše alumne UL
V študijskem letu 2020/21 se je v okviru Univerze v Ljubljani začelo razvijati gibanje Starejšim prijazna univerza po zgledih podobnih gibanj po svetu (Age friendly university) in sloneč na slovenskih izkušnjah z izobraževanjem starejših. Z jesenjo 2021 pa je na Univerzi v Ljubljani zaživela tudi Modra fakulteta, skupnost starejših alumnov. 
Če ste zaključili študij na Univerzi v Ljubljani, imate več kot 60 let in gojite strast do znanja in spoznavanja, vas vabimo k vpisu v programe vseživljenjskega učenja Modre fakultete. Na voljo imate več različnih programov, ki so organizirani v sodelovanju z različnimi fakultetami in akademijami UL. Več na uni-lj.si/alumni.
Izbirajte med naslednjimi programi:
Vznemirljiva malenkost, imenovana ljubezen: Poti in stranpoti odnosov v starosti
Turistični/planinski vodnik po Sloveniji za generacije 65+
Začetni tečaj francoščine
ABC angleščine
Uvod v umetnostno zgodovino
Razvijam svojo komunikacijo
Življenjske zgodbe v objemu spominov
Duhovna akademija »Prijateljstvo«
Bralno-pripovedovalna kavarna
Spoznajmo podkast
Kažipot filozofije
Popotovanje v svet glasbe
Kako razumeti glasbo?
Spregovorimo o demenci
 Mladi 100 let: zdravo podaljševanje življenja
Gibalna vadba za kvalitetno starost
Program traja semester in je plačljiv (50€ + DDV).
Podroben opis programov in postopek prijave najdete na spletni strani alumni UL.
 
Sample Reception
Samples are received at several locations throughout Slovenia. See where.
The veterinarian on duty
Emergency veterinary assistance for dogs and cats and a telephone number of constant readiness.
Library
A wide selection of domestic and foreign professional literature in the field of veterinary medicine and other sciences.
News list
Subscribe to our service announcements and helpful tips.
Important Numbers
Registration number, Activity code, Bank Account, Tax code.
NVI On-Call Service
List of staff on standby for purposes of control.
Location
Gerbičeva 60
SI-1000 Ljubljana
Slovenija