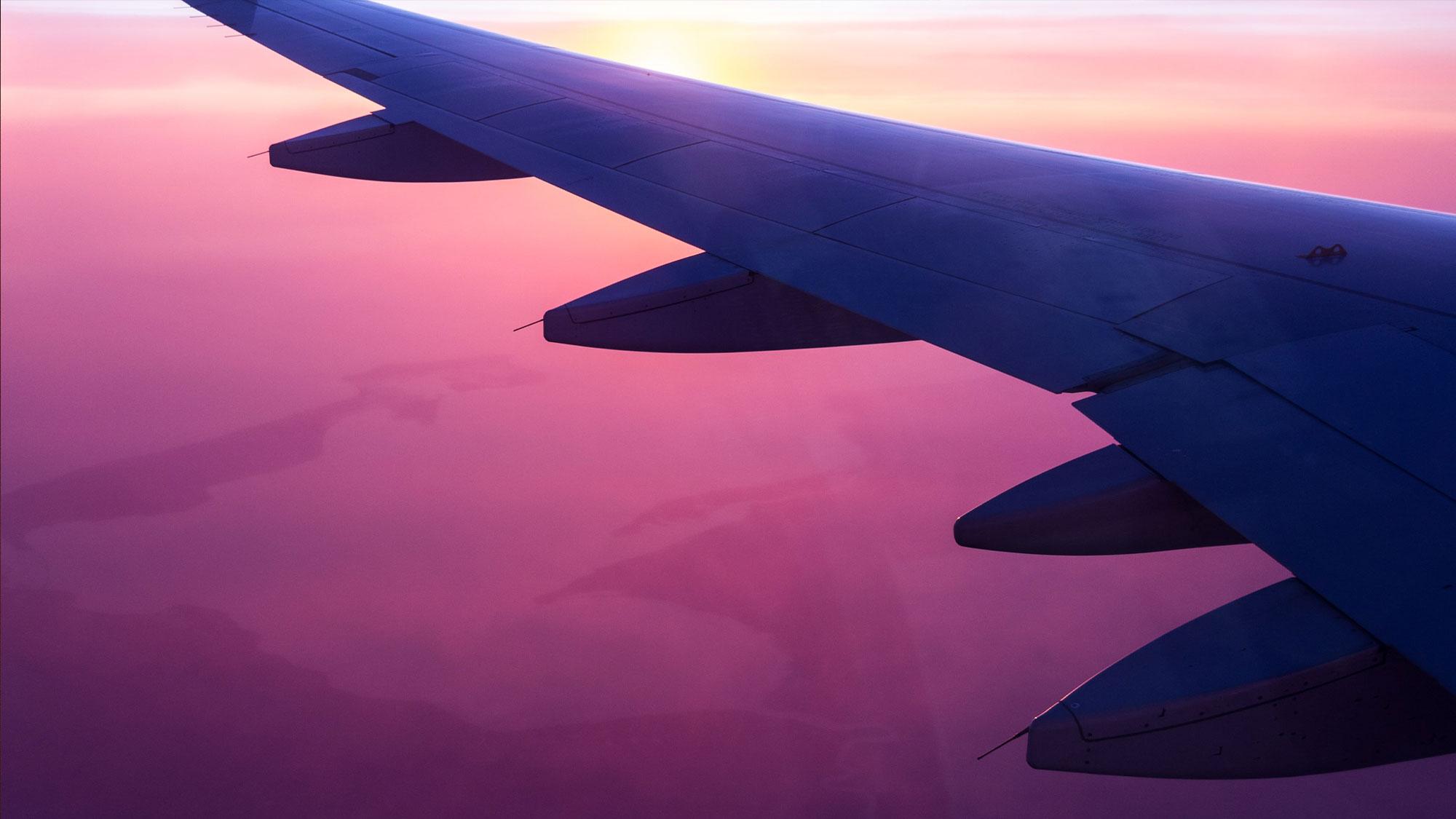 Office for International Cooperation and Research
Pisarna za raziskovanje in mednarodno sodelovanje kot delovna podenota Tajništva Veterinarske fakultete UL zagotavlja izvajanje postopkov vseh mednarodnih mobilnosti študentov veterinarske medicine in zaposlenih na fakulteti ter tujih študentov, učiteljev in raziskovalcev.
Kontaktne informacije
O mednarodnem sodelovanju VF UL
Veterinarska fakulteta Univerze v Ljubljani ima bogato in dolgo zgodovino mednarodnega sodelovanja. Po ustanovitvi Veterinarske fakultete kot samostojne članice Univerze v Ljubljani leta 1990 se je začela povezovati s sorodnimi institucijami v sosednjih državah in širše v Evropi.
Tako se je že leta 1992 vključila v evropsko združenje ustanov za veterinarsko izobraževanje (European Association of Establishments for Veterinary Education - EAEVE), ki skrbi za kakovost, razvoj in promocijo veterinarskega izobraževanja v Evropi. EAEVE vzpodbuja sodelovanje med članicami, zlasti na področju razvoja in izboljševanja poučevanja na veterinarskih visokih šolah. Eden glavnih ciljev EAEVE je razvoj skupnih minimalnih standardov, ki jih mora izpolnjevati univerzitetni program za doseganje priznavanja naziva doktor veterinarske medicine, in spremljanje njihove implementacije. Pri pripravi standardov EAEVE sodeluje z zvezo evropskih veterinarjev (Federation of Veterinarians of Europe - FVE), ki združuje veterinarje praktike. EAEVE je tako že leta 1992 izvedla prve zunanje evalvacije študijskega programa VF UL.
Leta 1994 je Veterinarska fakulteta UL sodelovala pri vzpostavljanju mreže veterinarskih visokošolskih ustanov pod okriljem programa CEEPUS (Central European Exchange Program for University Studies). V mreži VetNEST (Veterinary Network for Student and Staff Transfer) so se kot ustanovne članice združile veterinarske univerze in fakultete iz Brna, Budimpešte, Dunaja, Košic in Ljubljane. Leta 2003 sta se jim kot polnopravni članici pridružili še fakulteti iz Zagreba in Wroclava, status pridruženih članic pa so prejele še fakulteta iz Sarajeva leta 2006, fakulteta iz Skopja leta 2007 in fakulteta iz Tirane leta 2020 (pogoj za polnopravno članstvo je namreč z zunanjo evalvacijo EAEVE potrjeno zagotavljanje sprejetih evropskih standardov študija veterinarstva, ki ga omenjene fakultete še ne dosegajo). V mreži vse od ustanovitve poteka intenzivna izmenjava študentov in učiteljev, ki se financira iz projekta CEEPUS. Poleg skrbi za kakovost izvajanja pedagoškega procesa študija veterinarske medicine so glavne aktivnosti mreže usmerjene v izvajanje študijskih izmenjav in praktičnega usposabljanja za študente ter izmenjav učiteljev in organizacijo skupnih tematskih delavnic ter strokovnih ekskurzij. VetNEST se glede na realizacijo planiranih aktivnosti uvršča v vrh CEEPUS tematskih mrež.
Od leta 2003, ko je Univerza v Ljubljani postala nosilka Erasmus listine za terciarno izobraževanje (Erasmus Charter for Higher Education - ECHE), sodeluje tudi na področju mednarodnih mobilnosti v okviru programa Erasmus+, ki študentom omogoča pridobivanje novih znanj in izkušenj skozi semesterske ali celoletne študijske izmenjave ter večmesečna praktična usposabljanja v tujini. V programskem obdobju 2014-2020 je Veterinarska fakulteta UL podpisala 30 medinstitucionalih sporazumov s tujimi univerzami za namen študijskih izmenjav in/ali praktičnega usposabljanja, trenutno pa je v fazi sklepanja novih medinstitucionalnih sporazumov za programsko obdobje 2021-2027.
Sample Reception
Samples are received at several locations throughout Slovenia. See where.
The veterinarian on duty
Emergency veterinary assistance for dogs and cats and a telephone number of constant readiness.
Library
A wide selection of domestic and foreign professional literature in the field of veterinary medicine and other sciences.
News list
Subscribe to our service announcements and helpful tips.
Important Numbers
Registration number, Activity code, Bank Account, Tax code.
NVI On-Call Service
List of staff on standby for purposes of control.
Location
Gerbičeva 60
SI-1000 Ljubljana
Slovenija