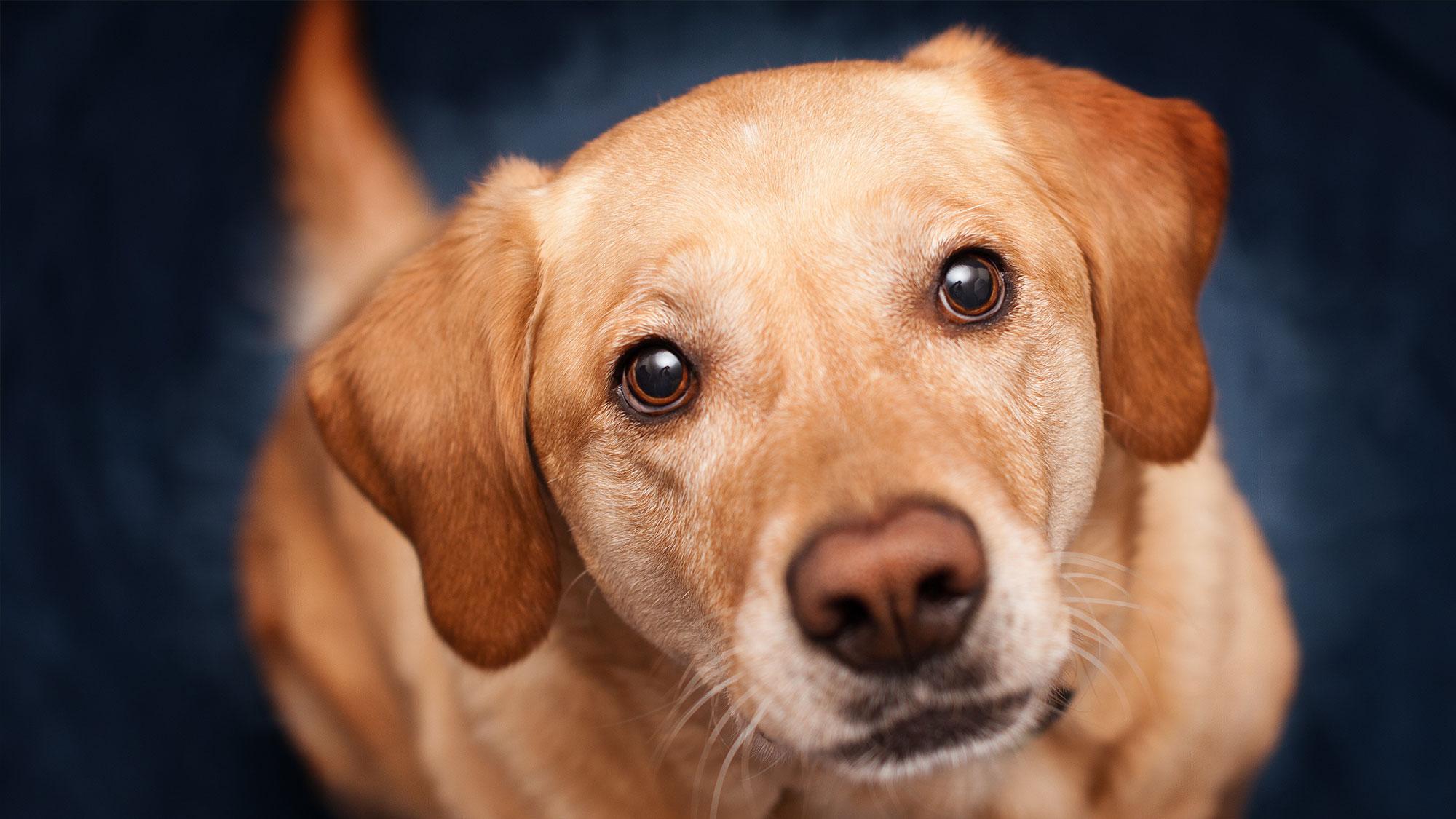 Small Animal Clinic
The Small Animal Clinic operates as part of the Veterinary Faculty of the University of Ljubljana.
Work
The main work of the Small Animal Clinic (hereinafter: the SAC) is the healthcare of cats and dogs, however, as part of pedagogic work at the SAC it also carries out undergraduate and postgraduate education.
At the SAC a continuing education programme takes place in the field of Veterinary Medicine for Small Animals, and most of its employees are involved in continuing education for veterinarians. As part of the SAC's research work, the majority of employees are also included in P4 0053 Programme Group.
24-hour on-call service
A 24-hour on-call service was introduced in 2011 at the SAC as the result of a demand from the European Association of Establishments for Veterinary Education (EAEVE) for the on-call veterinary clinic in the process of evaluation of the Faculty of Veterinary Medicine. This means that an on-call veterinarian and students are permanently present at the clinic, which allows for 24-hour intensive care as well as the reception and treatment of cats and dogs in need of urgent veterinary care.
Team
The SAC team consists of 20 doctors of veterinary medicine, of which nine are currently specialists in the treatment of dogs and cats and also international specialists in individual fields of medicine of small animals, a graduate chemical engineer, six veterinary technicians, a veterinary nurse, a chemical technician and sanitary technician, while a further six external associates – doctors of veterinary medicine - also cooperate with our team.
Contacts and Working Hours