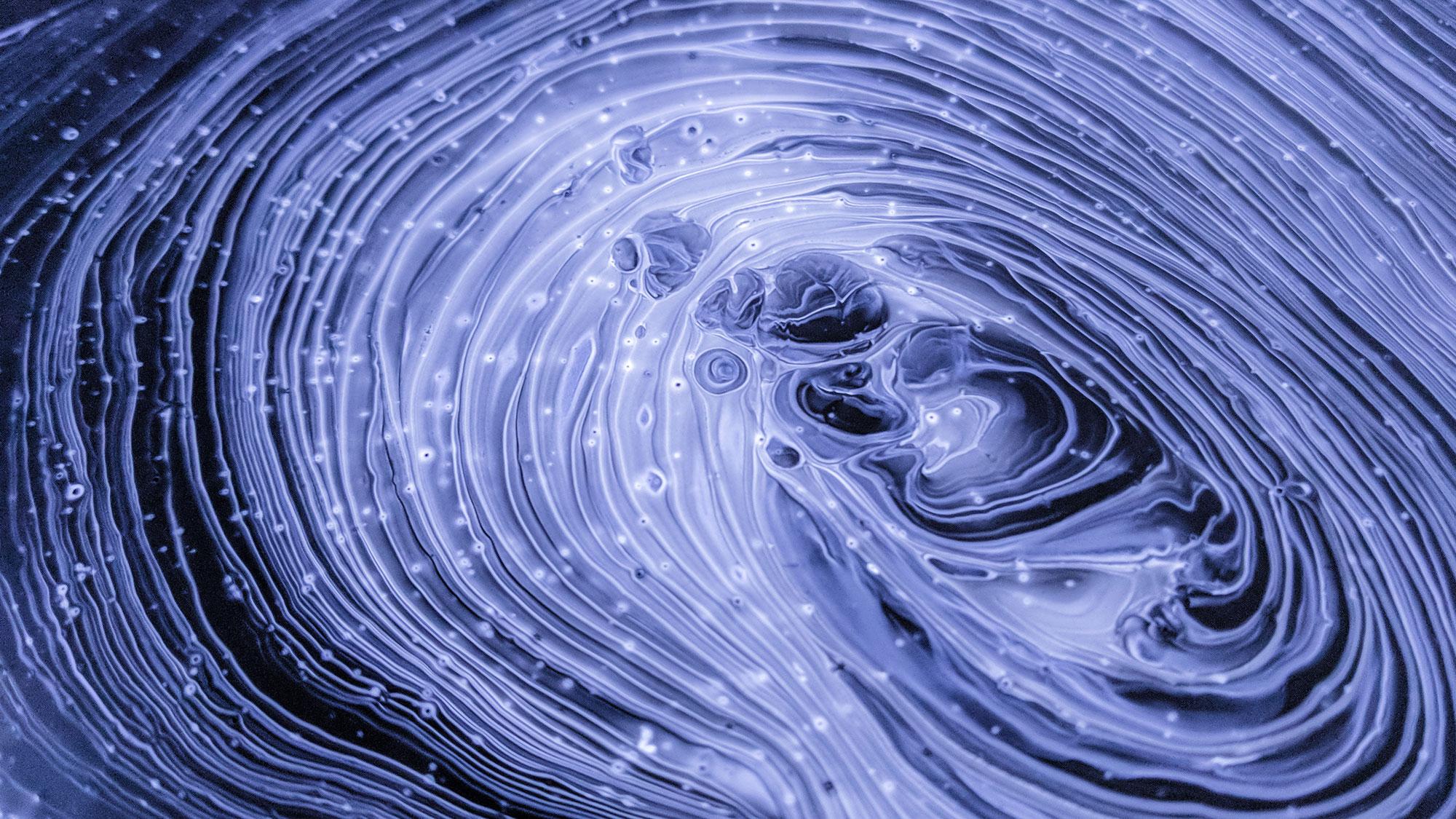 National Reference Laboratories
Thirty-four national reference laboratories have been set up within the National Veterinary Institute (NVI).
The work of the national reference laboratories comprises highly professional and advisory activities, mainly:
verifying the results of laboratory tests by performing comparative tests and harmonising methodological procedures
organisation and implementation of in-laboratory and inter-laboratory control
developing and introducing new laboratory methods for the diagnosis of animal diseases and the analysis of residues of environmental contaminants and for other investigations of raw materials, food and feed
transmission of new veterinary-medical achievements, new procedures and methods of professional work
SIST EN ISO/IEC 17025:2017
Our management system is implemented according to SIST EN ISO/IEC 17025. We ensure our independence and impartiality and provide reliable and internationally recognised results.
Veterinary Faculty is accredited by Slovenian Accreditation with accreditation number LP-021 / in the field of testing (SIST EN ISO/IEC 17025). A list of accredited methods can be found in the Annex to Accreditation Document LP-021. Actual data on the flexible scope of accredited activity is available in the List of Methods with specified measurement uncertainty/method boundaries.