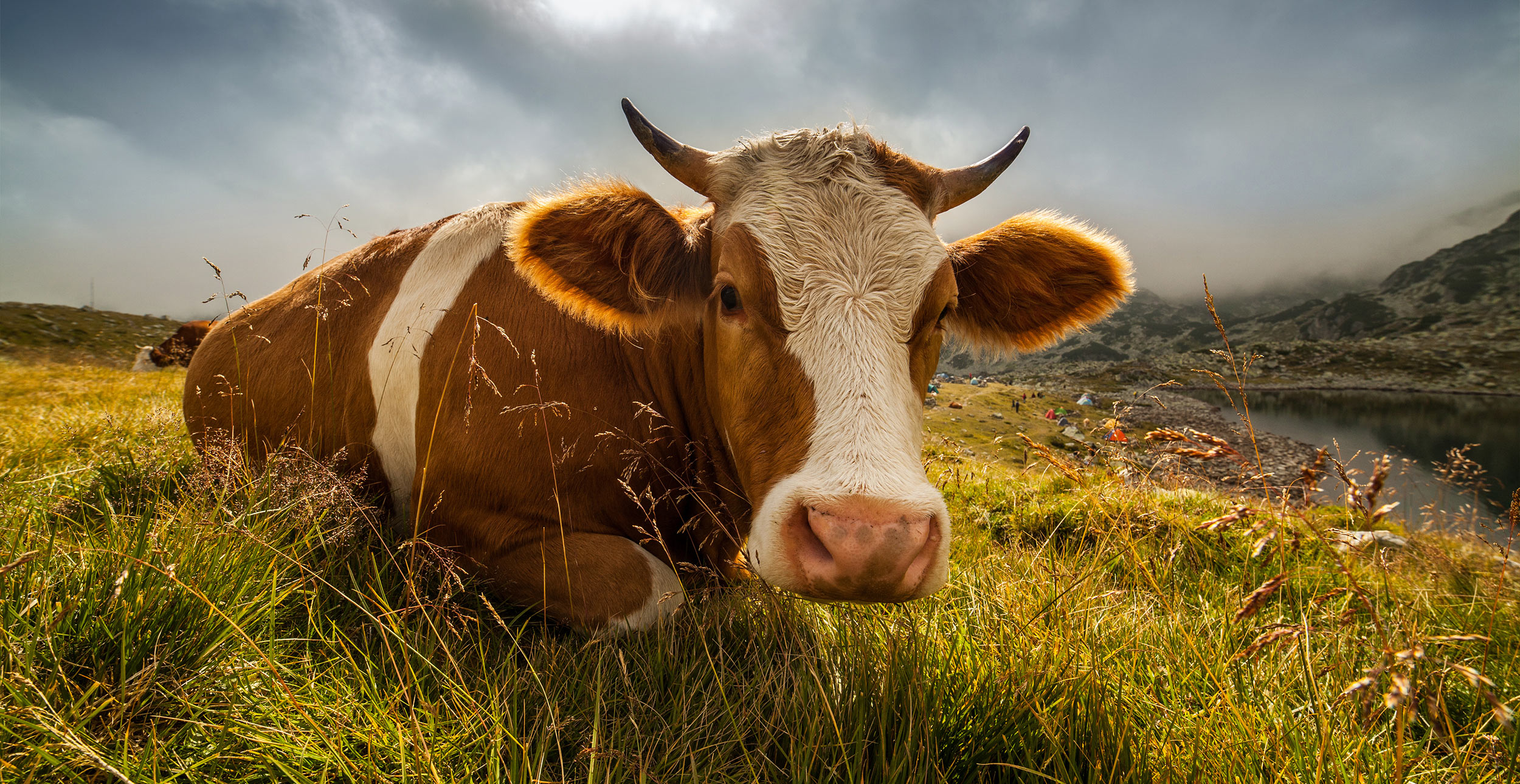 Dobrobit živali je pojem, ki opredeljuje kvaliteto življenja živali, kot jo zaznava žival sama.
Novice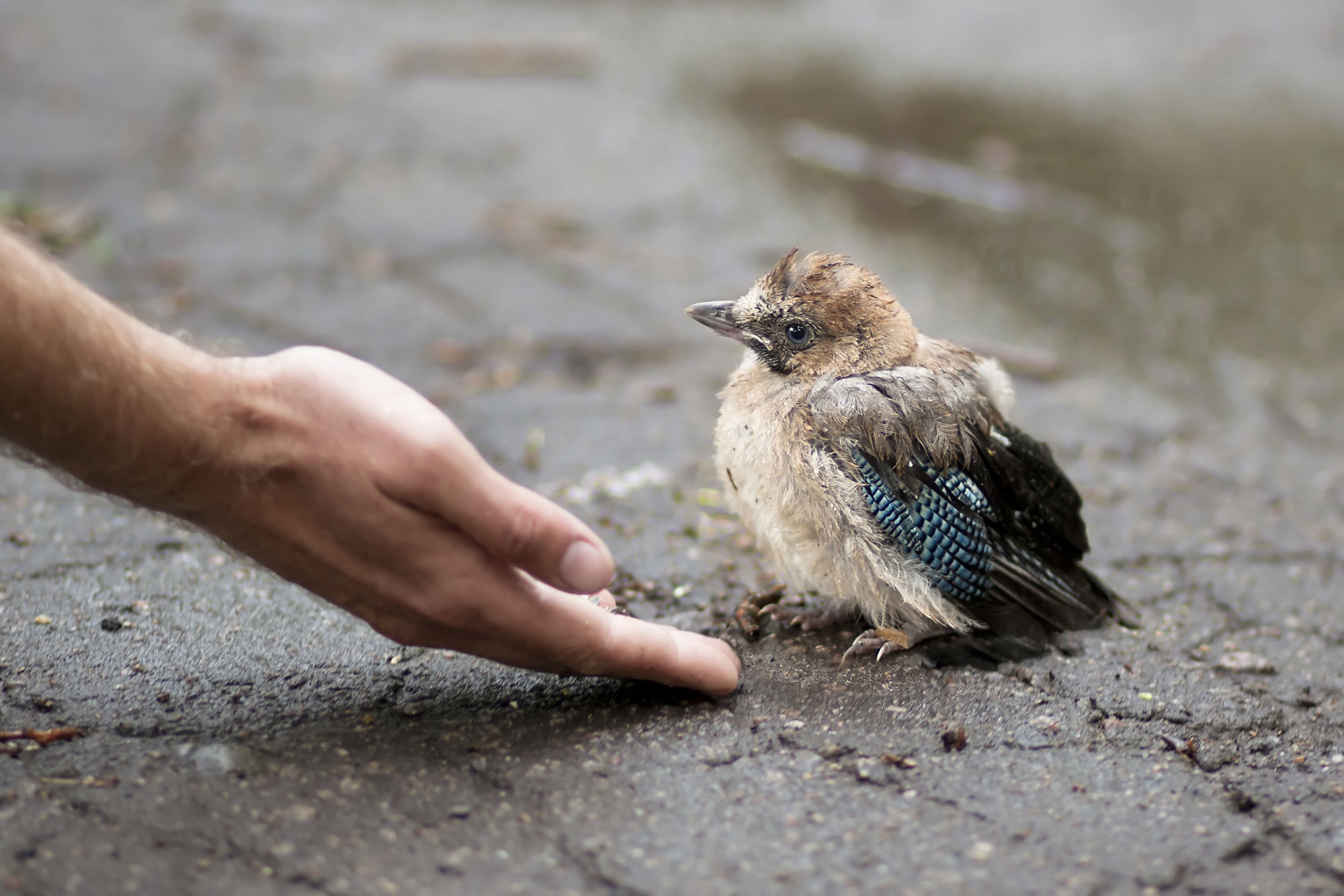 Institute of Poultry Birds Small Mammals and Reptiles
What to do with chicks that are found outside of a nest?
Spring is slowly ending and summer is on its way, even though the weather is still fairly April-like. For numerous birds this is the time when the first chicks leave the safe haven of the nest and set off into the wide world. It doesn't always go to plan, however, and many chicks find themselves in trouble. Sometimes we can help them, however, most often it is best to leave them to their caring parents.
Dejavnost
Spremljamo in sooblikujemo znanstvena dognanja na področju dobrobiti živali, usposabljamo in izobražujemo, pripravljamo znanstvene strokovne podlage in mnenja za predpise na nacionalni ravni, na ravni EU in na globalni ravni (OIE). Izvajamo ocene tveganja na področju dobrobiti živali ter podajamo ekspertna mnenja v zvezi z dobrobitjo živali.