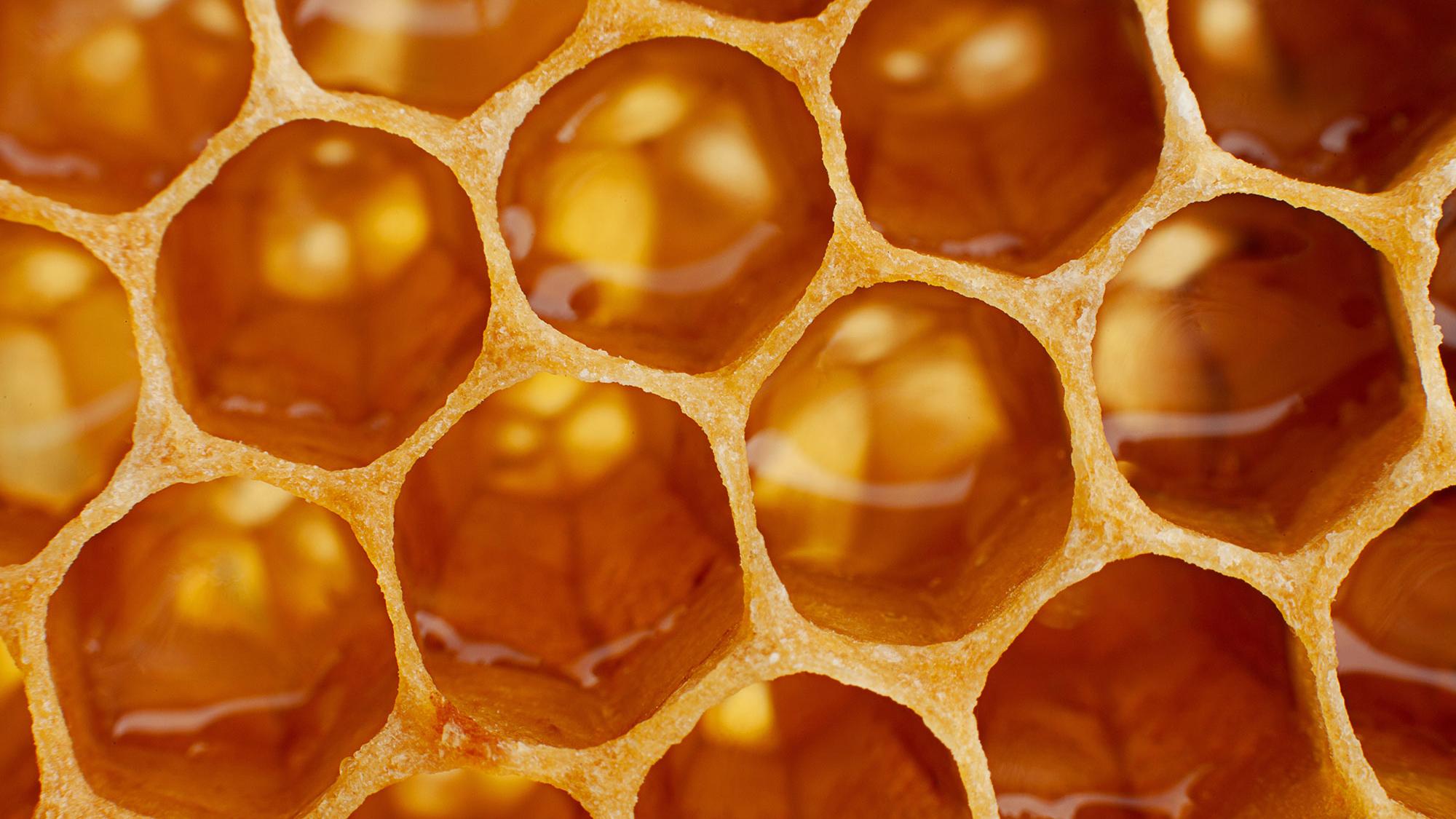 Healthcare of Bees
Information, advice and reports regarding current educational beekeeping topics as well as the treatment of and trade in bees.
Our concessionary, operative, specialised work in the area of the healthcare of bees is carried out on the basis of ordinances, decisions, summons and monitoring.
We monitor the health status of bees, carries out clinical examinations of bees and field tests for pathogens, takes samples for laboratory tests, gives expert opinions, treats, prescribes and dispenses medicines for bees, monitors and determines the effectiveness of treatment, prepares expert articles, and provides expert support to the Ministry of Health in the control and preparation of programmes and regulations. In addition, we issue certificates for the sale of bees within the territory of Slovenia, cooperates with other institutes at the Faculty of Veterinary Medicine and advises beekeepers, external institutions and breeding organisations in the field of healthcare of bees as well as educating beekeepers, veterinarians and the general public in the field of healthcare of bees, conducts student internships and participates in development and research projects.
Contacts