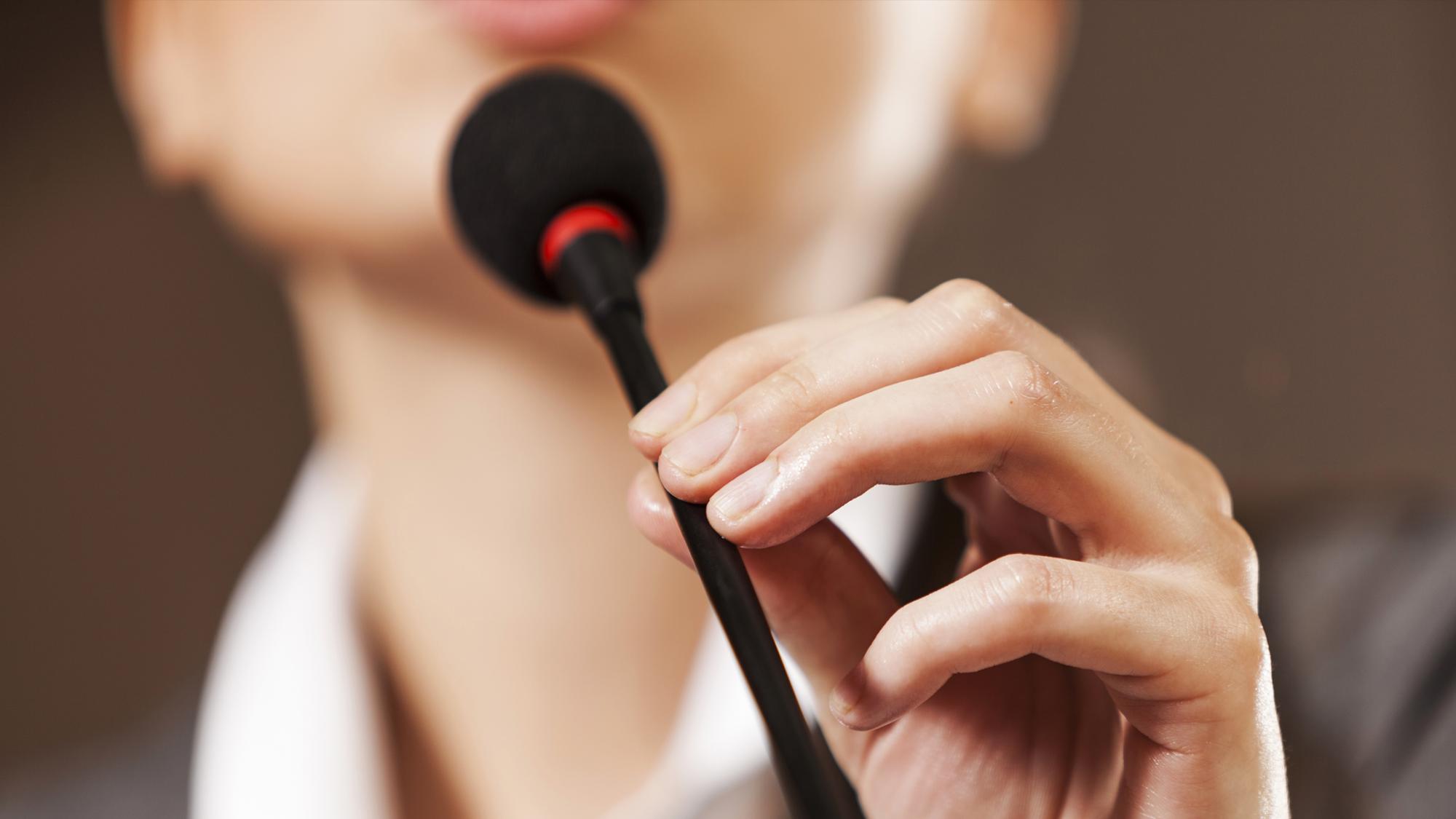 Izobraževanje
Izobraževanja, ki so na voljo v okviru Nacionalnega centra za dobrobit živali.
Izobraževanje veterinarjev praktikov na temo izvedbe Rednega uradnega veterinarskega pregleda na gospodarstvih, glede kazalnikov dobrobiti za rejne živali.
V sodelovanju z UVHVVR in Veterinarsko zbornico Slovenije.
V skladu z Uredbo 1099/2009 o zaščiti živali pri usmrtitvi, na Veterinarski fakulteti pod okriljem Nacionalnega centra za dobrobit živali, ponujamo strokovna izobraževanja za delavce v klavnici.
Naši strokovnjaki predvajo iz področja etologije, etike, zakonodaje, fiziologije obnašanja posameznih živalskih vrst (brojlerji, purani, kunci, govedo, ovce, koze, konji, prašiči) in najboljše prakse klanja v skladu z dobrobitjo. Predavanja vsebujejo slikovno in video gradivo, ki slušateljem omogoča boljše predstave kaj so dobre in kaj slabe prakse pri ravnanju z živimi živalmi, ki so namenjene v zakol.
News list
Subscribe to our service announcements and helpful tips.
Important Numbers
Registration number, Activity code, Bank Account, Tax code.
NVI On-Call Service
List of staff on standby for purposes of control.
Location
Gerbičeva 60
SI-1000 Ljubljana
Slovenija
Sample Reception
Samples are received at several locations throughout Slovenia. See where.
The veterinarian on duty
Emergency veterinary assistance for dogs and cats and a telephone number of constant readiness.
Library
A wide selection of domestic and foreign professional literature in the field of veterinary medicine and other sciences.