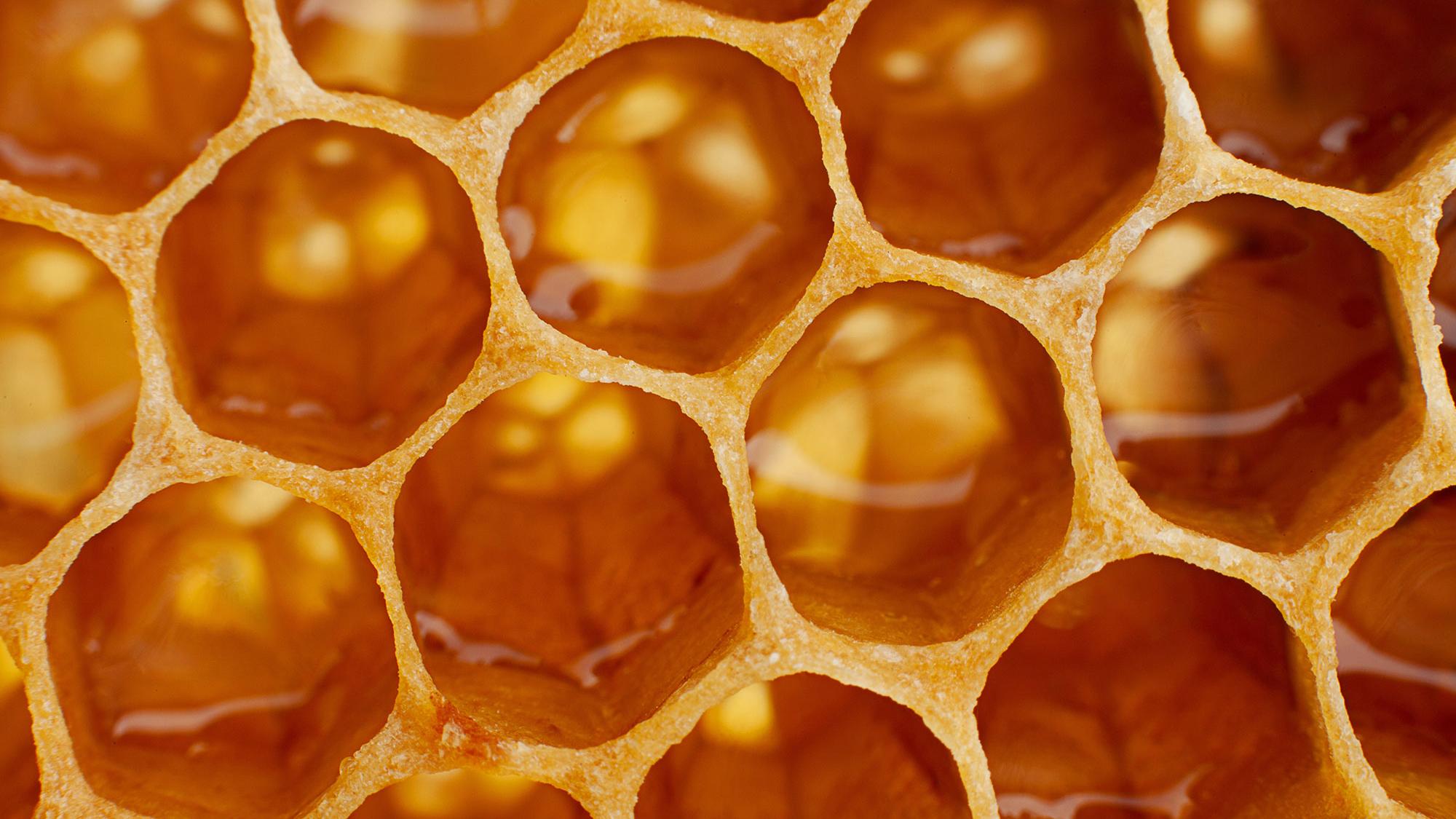 Redna izobraževanja na področju ZV čebel
| | | | | |
| --- | --- | --- | --- | --- |
| Naslov | Termin | Lokacija | Izvajalec | Prijava |
| Bolezni čebel in njihovo zdravljenje | 24.11.2022 ob 17.00 uri | Na postajo 10, Velike Lašče | Barbara Hočevar, dr.vet.med. ter Rene Rus, dr.vet.med. | 1 |
| Zimsko zatiranje varoj in aktualna zdravstvena problematika čebel | 29.11.2022 ob 18.00 uri | Zadružni dom Zadvor, Cesta II. Grupe odredov 43, 1261 Ljubljana Dobrunje | Dr. Lucija Žvokelj, dr.vet.med. | 2 |
| Praktična delavnica: Zimsko zatiranje varoj | 7.12.2022 ob 15.30 | Veterinarska fakulteta, Gerbičeva ulica 60, 1000 Ljubljana | Dr. Lucija Žvokelj, dr.vet.med. | 3 |
| Aktualna zdravstvena problematika čebel | 12.1.2023 ob 18.00 uri | Krajevna skupnost Dob, ulica 7. avgusta 9, 1233 Dob | Dr. Lucija Žvokelj, dr.vet.med. | 4 |
| Aktualna zdravstvena problematika čebel | 26.1.2023 ob 18.00 uri | Gostinski center Briški, Trg zbora odposlancev 56, Kočevje | Dr. Lucija Žvokelj, dr.vet.med. | 5 |
| Aktualna zdravstvena problematika čebel | 24.1.2023 ob 17.00 uri | Dom krajanov v Podpeči, Jezero 21, 1352 Preserje | Dr. Lucija Žvokelj, dr.vet.med. | 6 |
| Predstavitev rezultatov pilotne naloge uvajanja novega pristopa pri zatiranju hude gnilobe čebelje zalege s pomočjo laboratorijske preiskave drobirja in aktualna zdravstvena problematika čebel | 30.1.2023 ob 17.00 uri | Čebelarski center Slovenije, Brdo pri Lukovici 8, 1225 Lukovica | Dr. Lucija Žvokelj, dr.vet.med. | 7 |
| Huda gniloba čebelje zalege - kaj lahko stori čebelar? | 16.2.2023 ob 17.00 | Zadružni dom Zadvor, Cesta II. Grupe odredov 43, 1261 Ljubljana Dobrunje | Dr. Lucija Žvokelj, dr.vet.med. | 8 |
Prijava
Za udeležbo je potrebna predhodna prijava na e-mail: tajnistvo@cd-velikelasce.si
Informacije ga. Ivica Počervina na telefonski številki 040 666 208.
Za udeležbo je potrebna predhodna prijava na telefon: 041 650 158 ali e-mail: lucija.zvokelj@vf.uni-lj.si
g. Koderman Marjan, T.: 041 244 590
g. Majerle Jure, T.: 041 415 314
g. Peček Aleš, T.: 041 482492
g. Jus Andrej, T.: 041 626 741
Informacije ga. Lilijana Rajković na telefonski številki 041 743 276.
Sample Reception
Samples are received at several locations throughout Slovenia. See where.
The veterinarian on duty
Emergency veterinary assistance for dogs and cats and a telephone number of constant readiness.
Library
A wide selection of domestic and foreign professional literature in the field of veterinary medicine and other sciences.
News list
Subscribe to our service announcements and helpful tips.
Important Numbers
Registration number, Activity code, Bank Account, Tax code.
NVI On-Call Service
List of staff on standby for purposes of control.
Location
Gerbičeva 60
SI-1000 Ljubljana
Slovenija