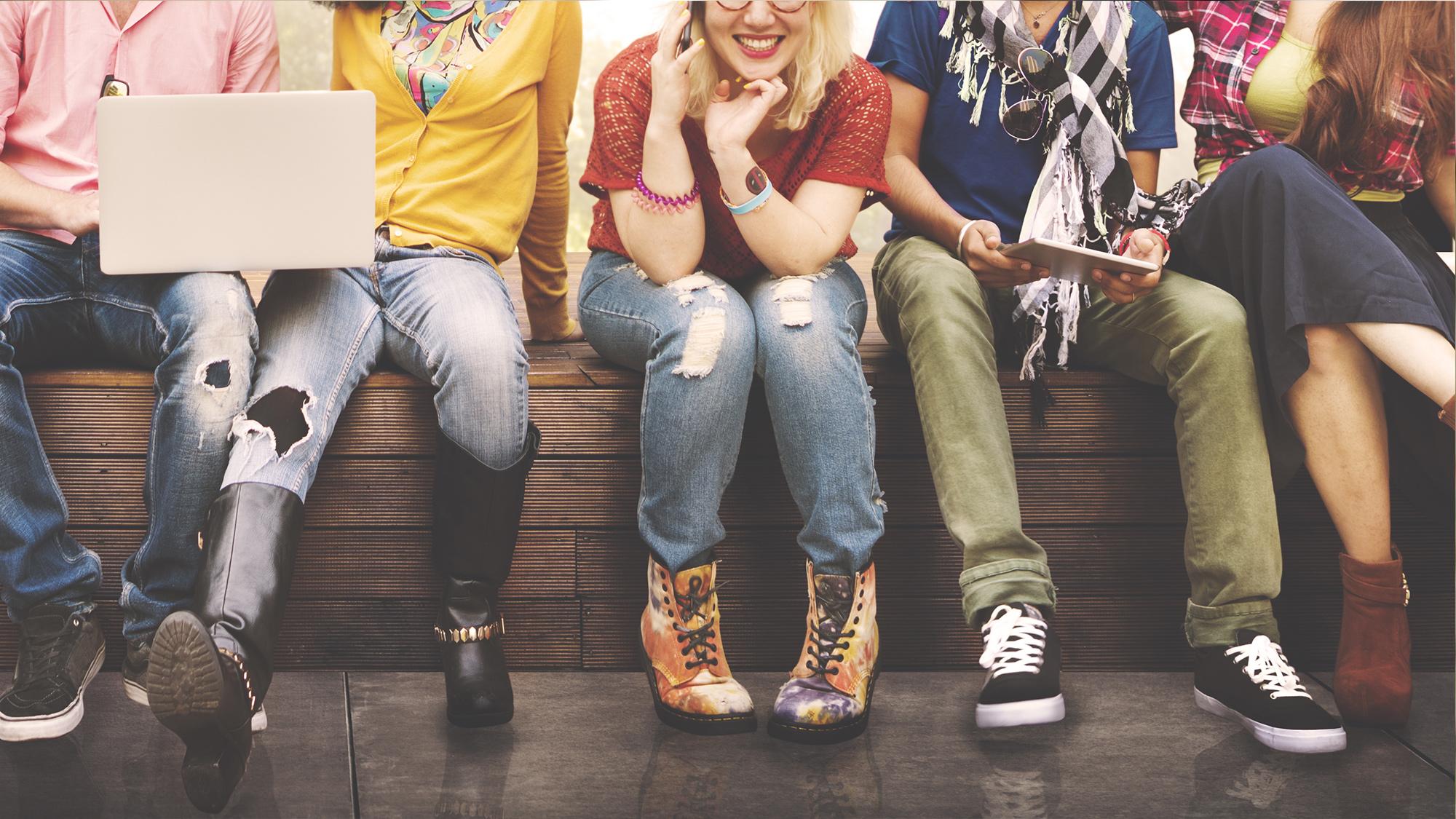 Študentske organizacije in društva
Študentski svet Veterinarske fakultete
Študentski svet je organ študentov Veterinarske fakultete, ki ga sestavljata po dva predstavnika vsakega letnika in dva predstavnika absolventov. Člane lahko volijo vsi študenti veterine, mandat članov pa traja eno leto.
Študentska organizacija Veterinarske fakultete
Študentska organizacija Veterinarske fakultete (ŠOVF) je povezava med Študentsko organizacijo Univerze v Ljubljani (ŠOU) in Veterinarsko fakulteto.
Vodstvo ŠOVF predstavlja 5 študentov, ki so izvoljeni na volitvah, predsednik pa ima tudi mesto v študentskem zboru. ŠOVF se ukvarja predvsem z organizacijo projektov za študente Veterinarske fakultete (organizacija športnih prireditev in tekmovanj, organizacija izletov, kulturnih prireditev, itd). Sodeluje pa tudi z ostalimi oblikami študentske organiziranosti na fakulteti.
Povezava na Facebook stran ŠOVF
IVSA
Društvo IVSA Slovenija (International Veterinary Students Association – Mednarodno združenje študentov veterine) spada pod okrilje mednarodne organizacije, ki že več kot 60 let združuje študente veterinarstva celega sveta. Glavne aktivnosti so zago- tavljanje individualnih strokovnih praks za naše študente v tujini, strokovne skupinske izmenjave med študenti veterinarstva različnih držav in različni obštudijski programi.
Društvo podiplomskih študentov VF in podpornikov
Glavni namen društva je aktivno in redno druženje doktorjev veterinarske medicine in podiplomskih študentov VF.
News list
Subscribe to our service announcements and helpful tips.
Important Numbers
Registration number, Activity code, Bank Account, Tax code.
NVI On-Call Service
List of staff on standby for purposes of control.
Location
Gerbičeva 60
SI-1000 Ljubljana
Slovenija
Sample Reception
Samples are received at several locations throughout Slovenia. See where.
The veterinarian on duty
Emergency veterinary assistance for dogs and cats and a telephone number of constant readiness.
Library
A wide selection of domestic and foreign professional literature in the field of veterinary medicine and other sciences.