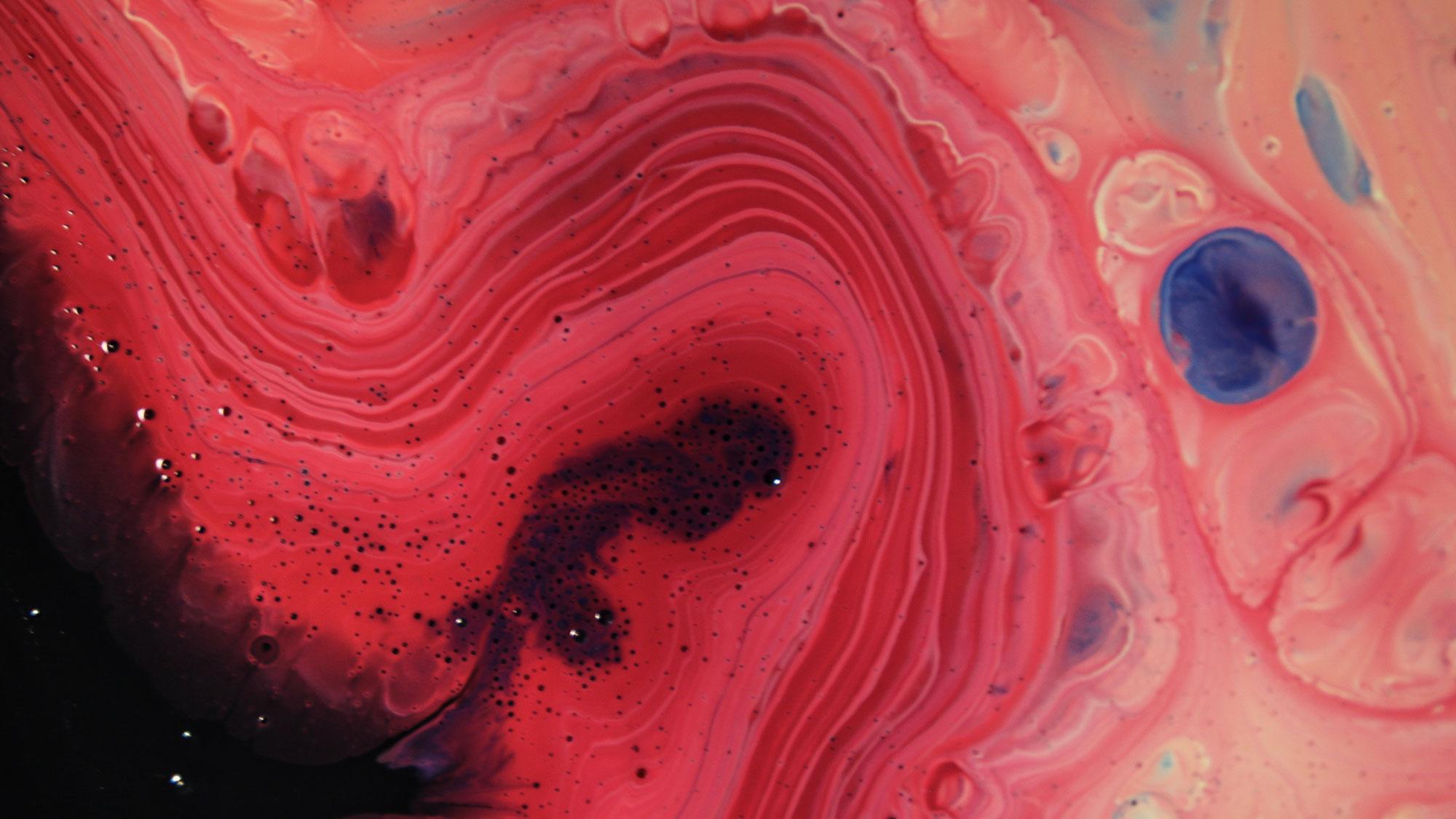 Society of the Veterinary Faculty Postgraduate Students and Supporters
Predstavitev
Vsi doktorji veterinarske medicine, ne glede na to, ali ste kdaj vpisali podiplomski študij ali ne, lepo vabljeni, da se pridružite Društvu podiplomskih študentov VF in podpornikov. Našo vizijo, poslanstvo in moto lahko preberete spodaj, na kratko pa je glavni namen društva aktivno in redno druženje doktorjev veterinarske medicine in podiplomskih študentov VF.
Vsi člani društva smo enakopravni, čeprav v imenu malo izstopajo podiplomski študentje. Prvi razlog je ta, da vsi podiplomski študentje pri nas niso veterinarji, drugi pa, da smo za zagon in organizacijo društva odgovorni podiplomski študentje. Ideja o društvu je zrasla iz rednega druženja avtorjev tega prispevka (ustanovnih članov društva), saj smo razmišljali, kako svojo medsebojno pomoč, sodelovanje in izmenjavo znanj deliti s širšim krogom veterinarjev.
Vizija
Motivirani, optimistični, solidarni in uspešni podiplomski študentje VF in njihovi podporniki.
Poslanstvo
Zagotavljati vzpodbudno, pozitivno in neobremenjeno okolje za redna druženja podiplomskih študentov VF in njihovih podpornikov z namenom:
medsebojne pomoči in spodbude pri znanstveno-raziskovalnem in strokovnem delu;
izmenjave znanj in informacij, pridobljenih na strokovnih srečanjih (kongresi, konference, simpoziji, delavnice) in pri branju strokovne literature;
spodbujanja znanstveno-kritičnih razprav o raziskovalnih idejah;
organizacije preskusnih predstavitev strokovnih prispevkov (predavanja, predstavitve posterjev, predstavitev dispozicije doktorske teme, zagovor doktorske disertacije) in pridobitev povratnih informacij;
širjenja ljubezni do znanosti.
Moto
Trdno odločeni delati dobro.
Članstvo
Članstvo v društvu je brezplačno. Prednost za člane je redno prejemanje obvestil o srečanjih društva in prejemanje gradiv, predstavljenih na srečanjih. V društvo se včlanite po elektronski pošti, ki jo pošljete na tanja.knific@vf.uni-lj.si. Obvezni podatki ob včlanitvi so: ime in priimek, leto zaključka študija ali letnik podiplomskega študija, elektronski naslov za obveščanje in telefonska številka. Društvo opravlja le nepridobitne dejavnosti in deluje izključno na osnovi prostovoljnega sodelovanja.
Tudi tisti, ki se ne bi želeli včlaniti, ste lepo vabljeni, da se nam na srečanjih pridružite. Obvestila, kje in kdaj se dobimo, lahko najdete na spletni strani Veterinarske fakultete. Teme srečanj bodo zelo različne, vedno pa bodo znane v naprej, tako da boste lahko že iz obvestil videli, če vas naslednje srečanje zanima. Do sedaj smo organizirali predavanja o vizualni komunikaciji v znanosti, verižni reakciji s polimerazo (PCR), osnovah statistike s programom R, možnosti za pridobivanje projektov, kako napisati uspešno prijavo za razpis in delavnico o spletnem programu EndNote za urejanje referenc. Vsi, ki bi radi z nami delili svoje znanje ali izkušnje iz prakse ali strokovnih srečanj, ste lepo vabljeni, da v okviru društvenih srečanj pripravite predavanje ali delavnico. Ideje in pobude prav tako sporočite na elektronski naslov tanja.knific@vf.uni-lj.si.
Vljudno vabljeni, da se nam pridružite pri naših prizadevanjih.
News list
Subscribe to our service announcements and helpful tips.
Important Numbers
Registration number, Activity code, Bank Account, Tax code.
NVI On-Call Service
List of staff on standby for purposes of control.
Location
Gerbičeva 60
SI-1000 Ljubljana
Slovenija
Sample Reception
Samples are received at several locations throughout Slovenia. See where.
The veterinarian on duty
Emergency veterinary assistance for dogs and cats and a telephone number of constant readiness.
Library
A wide selection of domestic and foreign professional literature in the field of veterinary medicine and other sciences.