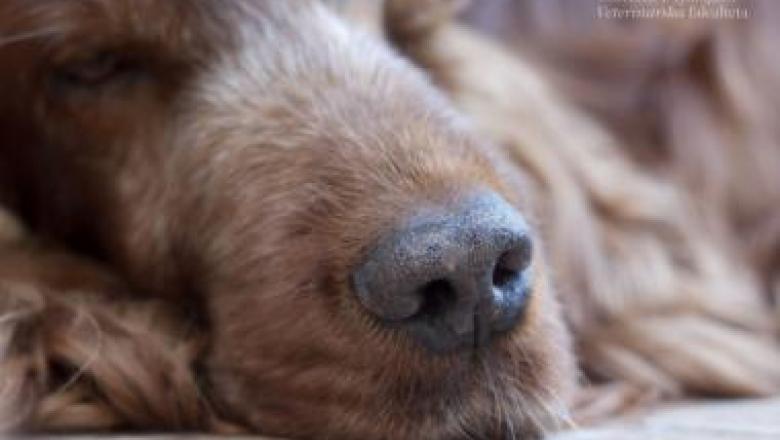 Metronomic chemotherapy is an alternative form of chemotherapy in which the patient receives low doses of cytostatics, but for a long time and without interruption.
Such treatment protocols are supposed to be more effective as they avoid the accelerated growth of blood vessels in a tumour that occurs when a patient is not receiving chemotherapy. Lower doses also reduce the chance of side effects.
Metronomic chemotherapy works on several levels: it reduces the formation of new blood vessels in a tumour, helps with the anti-tumour function of the immune system, and inhibits and stops the growth of tumours.
In the past metronomic chemotherapy was primarily used to relieve symptoms in patients who have exhausted all other options for conventional therapy. Today it is used as first-line therapy in patients who have an advanced and/or incurable disease that cannot be treated with standard chemotherapy protocols due to the toxicity of the therapy itself. For patients who have a higher chance of recurrence of the tumour and those for whom the aim is to achieve a longer period when the tumour is 'at rest', metronomic chemotherapy may be used as adjunctive chemotherapy (for example, after surgical or radiation therapy, or when it is suspected that there is a presence of invisible metastasis or residual disease). It can be used as maintenance therapy for patients who have already undergone standard chemotherapy wherein the tumour has weakened, which inhibits growth and metastasis of the tumour. In dogs, solid tumours such as soft-tissue sarcoma, hemangiosarcoma, osteosarcoma, and transient epithelial cell tumours can be treated using metronomic chemotherapy.
Studies to date show that there are no restrictions on the duration of metronomic therapy in animals, except in cases where adverse side effects develop. The positive features of metronomic chemotherapy are that it is well tolerated by animals because there are fewer side effects due to low doses of cytostatics. The medicines can be given by the owner on their own, thus fewer vet visits are required, which is also less stressful for the animals. Metronomic chemotherapy may be combined with other treatment methods and may be less likely to develop resistance to drugs.
The first studies on the treatment of cats and dogs using metronomic chemotherapy date back to the year 2000. Twenty clinical studies have been published to date, five of which are individual case studies and 15 involving a large number of dogs. Further research is required for the validation of metronomic chemotherapy protocols and their safe use in animals. Such research could also generate important data for the use of this form of chemotherapy in humans.
Source:
Authors:
Maja Hvalec, veterinary student
Assistant Nina Milevoj, DVM
Prof. Dr. Nataša Tozon, DVM, specialist in medicine for cats and dogs, Head of Small Animals Clinic 
The veterinarian on duty
Emergency veterinary assistance for dogs and cats and a telephone number of constant readiness.
Library
A wide selection of domestic and foreign professional literature in the field of veterinary medicine and other sciences.
News list
Subscribe to our service announcements and helpful tips.
Important Numbers
Registration number, Activity code, Bank Account, Tax code.
NVI On-Call Service
List of staff on standby for purposes of control.
Location
Gerbičeva 60
SI-1000 Ljubljana
Slovenija
Sample Reception
Samples are received at several locations throughout Slovenia. See where.