Clinical Study: Mycoplasma and Diseases in Dogs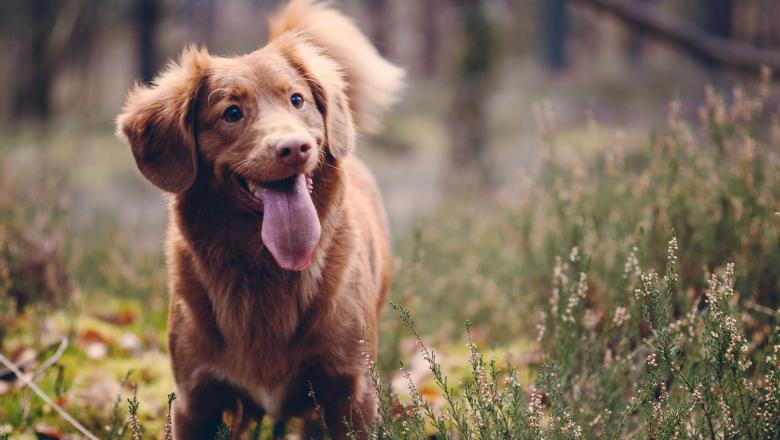 As part of its work the Small Animal Clinic is conducting a doctoral study in the field of mycoplasma which cause diseases of the urogenital tract and fertility disorders in dogs. Bacteria belonging to the mycoplasma genus are found in different hosts, where they can cause various states of disease, including infertility and diseases of the urogenital tract.
Of the canine mycoplasmas, the most important is Mycoplasma canis (M. canis), which to date has been the most commonly isolated from various parts of the urogenital tract. The purpose of the doctoral thesis is to determine the presence of M. canis in dogs and its role in the development of clinically detectable diseases of the urogenital tract and fertility disorders.
The study is designed as a clinical study in which it would like to include dogs with clinical signs of urinary tract disorders, clinically healthy animals with fertility disorders, and a control group of healthy animals without fertility disorders and signs of urinary tract disease. If you would like to include your dog in the research, it will undergo a free clinical examination, blood and urine collection, and an abdominal ultrasound. When the results of the lab tests are known, we will let you know and discuss if your dog needs treatment or further diagnostics.
Should you have any additional questions, please contact sara.suhadolc@vf.uni-lj.si.
Author: Sara Suhadolc Scholten, DVM
The veterinarian on duty
Emergency veterinary assistance for dogs and cats and a telephone number of constant readiness.
NVI On-Call Service
List of staff on standby for purposes of control.
Sample Reception
Samples are received at several locations throughout Slovenia. See where.
Location
Gerbičeva 60
SI-1000 Ljubljana
Slovenija
Library
A wide selection of domestic and foreign professional literature in the field of veterinary medicine and other sciences.
Important Numbers
Registration number, Activity code, Bank Account, Tax code.
News list
Subscribe to our service announcements and helpful tips.