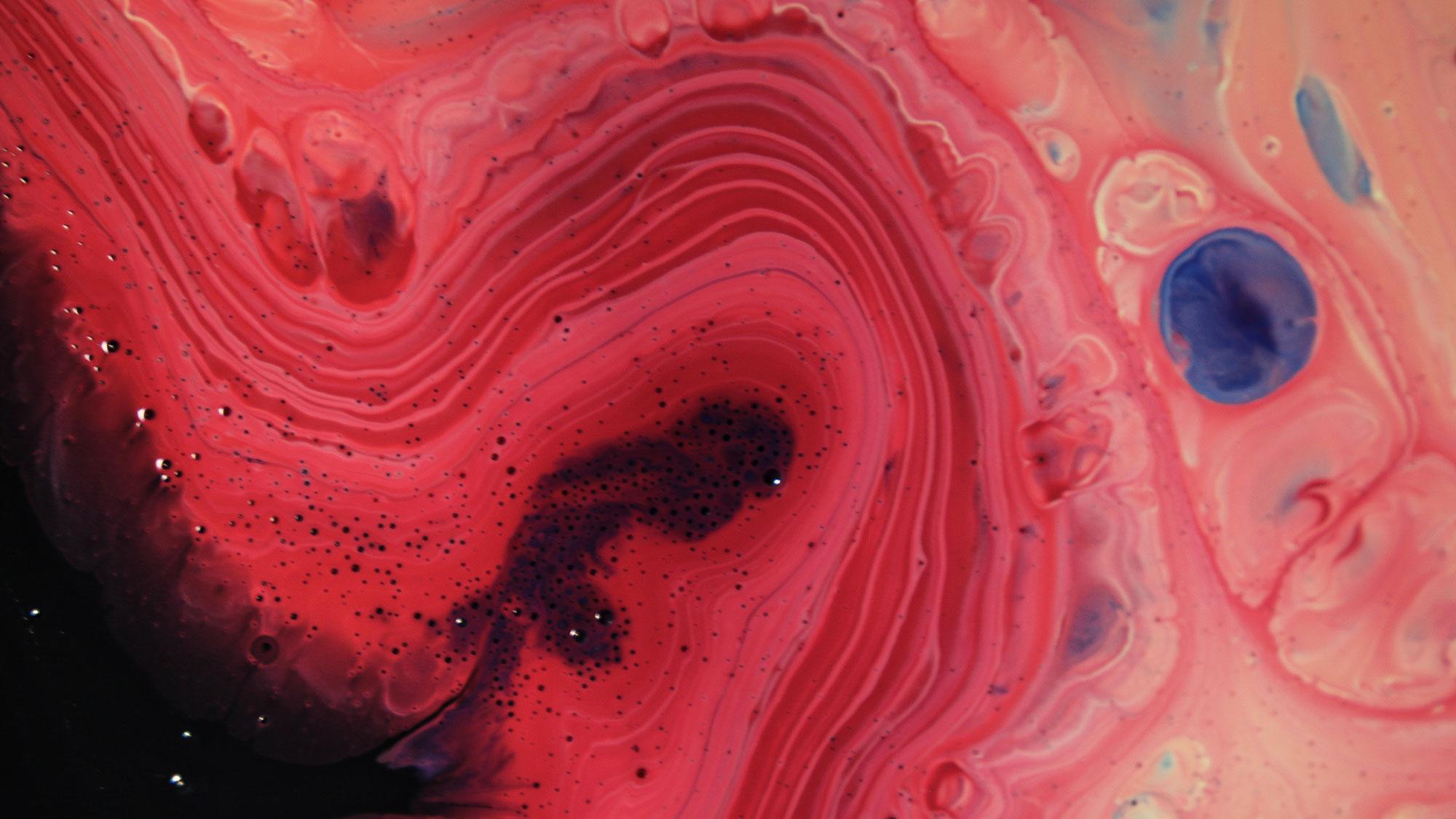 Paratuberculosis in dairy cattle: communal pasture implications, economic analysis and stakeholders' engagement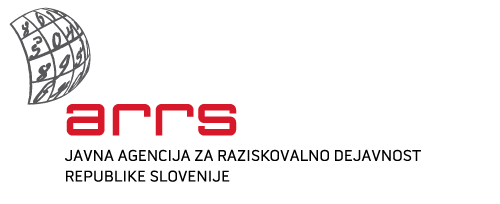 General Data
| | | |
| --- | --- | --- |
| Member of UL | Veterinary Faculty | |
| Name of the leading partner | | |
| Status | leading partner | |
| Project code/ Projet No. | J4-3093 | |
| Project title | Paratuberculosis in dairy cattle: communal pasture implications, economic analysis and stakeholders' engagement | |
| Financier | ARRS | |
| Project period | 1.12.2021 - 30.11.2024 | |
| Yearly sum of FTE | 1,38 FTE | |
| Leader | Matjaž Ocepek | |
| Scientific field | Veterinarska medicina | |
| Partners | UL Biotechnical Faculty | |
Project Phases
The project aims to:
map risk factors for the occurrence of paratuberculosis in dairy herds and identify potential control opportunities;
model the economic consequences of the disease and different control measures;
contribute to the understanding of the role of communal pastures in MAP transmission;
assess the genetic diversity of MAP isolates in Slovenia at the national and at the herd level and
investigate the feasibility and acceptability of possible control measures using transdisciplinary methods to engage stakeholders along the entire production chain.
This study will help us to further understand this complex disease in Slovenia and Switzerland and will create a solid knowledge base for future control strategies.
Project Description
Paratuberculosis, or John's disease, is a chronic wasting disease that primarily affects ruminants. In cattle, the disease is endemic worldwide and causes major economic losses. This is of great importance for the agricultural sectors of Slovenia and Switzerland. The causative pathogen Mycobacterium avium subsp. paratuberculosis (MAP) can induce clinical disease in numerous other domestic and wild species, including non-human primates. In humans, it is suspected to be associated with Crohn's disease and some other chronic diseases. The exact prevalence of paratuberculosis in Slovenia and Switzerland is not known. The disease is difficult to diagnose because of the long incubation period and diagnostic tests with low sensitivity. Control of the disease is also challenging because the epidemiology is very complex and not yet fully understood. In addition, there is a lack of motivation to control the disease because a large portion of economic losses on farm remain hidden and economic losses are difficult to estimate. However, for economic, animal welfare and consumer safety reasons, the number of countries with national control programmes is steadily increasing. Slovenia and Switzerland have not yet joined this initiative.
In order to prepare for the implementation of an effective and economically viable paratuberculosis control programme, one should have a detailed insight into the economic impact of the disease in a given country. Therefore, our aim is to develop a bioeconomic stochastic model at the dairy herd level based on empirical data from a case-control study that will be conducted in Slovenia. The dairy sector is of interest because of its importance in both countries. Moreover, the dairy sector will bear disproportionate losses if a link to human disease is confirmed. We will also model the benefits and costs of different control measures, including farmers' perceptions of their feasibility. In addition, a detailed survey of risk factors will be conducted in a case-control study in Switzerland to map risk factors for the occurrence of paratuberculosis in dairy herds, and identify potential control options.
One of the most commonly used control measures is movement restriction, as animal movements have been found to be one of the main routes of MAP transmission between herds. Another measure often imposed is pasture management, as communal pastures are thought to be important transmission routes since animals from different herds are grazed together, but this has not yet been properly investigated. As alpine communal pastures are a prominent feature of Slovenian and Swiss cattle rearing, our aim is to contribute to the understanding of the role of communal pastures in MAP transmission. This will be explored through extensive sampling of herds practicing communal grazing in Slovenia, sampling of pastures, survey of risk factors, genotyping by whole genome sequencing (WGS) and interpretation of results in combination with network analysis of cattle movements. In Switzerland, the cattle movement network will also be explored.
To investigate the feasibility and acceptability of possible control measures, we will apply a transdisciplinary approach using participatory methods. We will actively involve stakeholders of the entire production chain to capture their perceptions of the disease and of possible control measures, and to understand how to appropriately communicate the consequences of the disease and the potential benefits of interventions. Our transdisciplinary approach will deepen our understanding of patterns and drivers of stakeholder perspectives, which is critical to develop sustainable and efficient solutions for complex animal health problems.
Structure of the Project Group