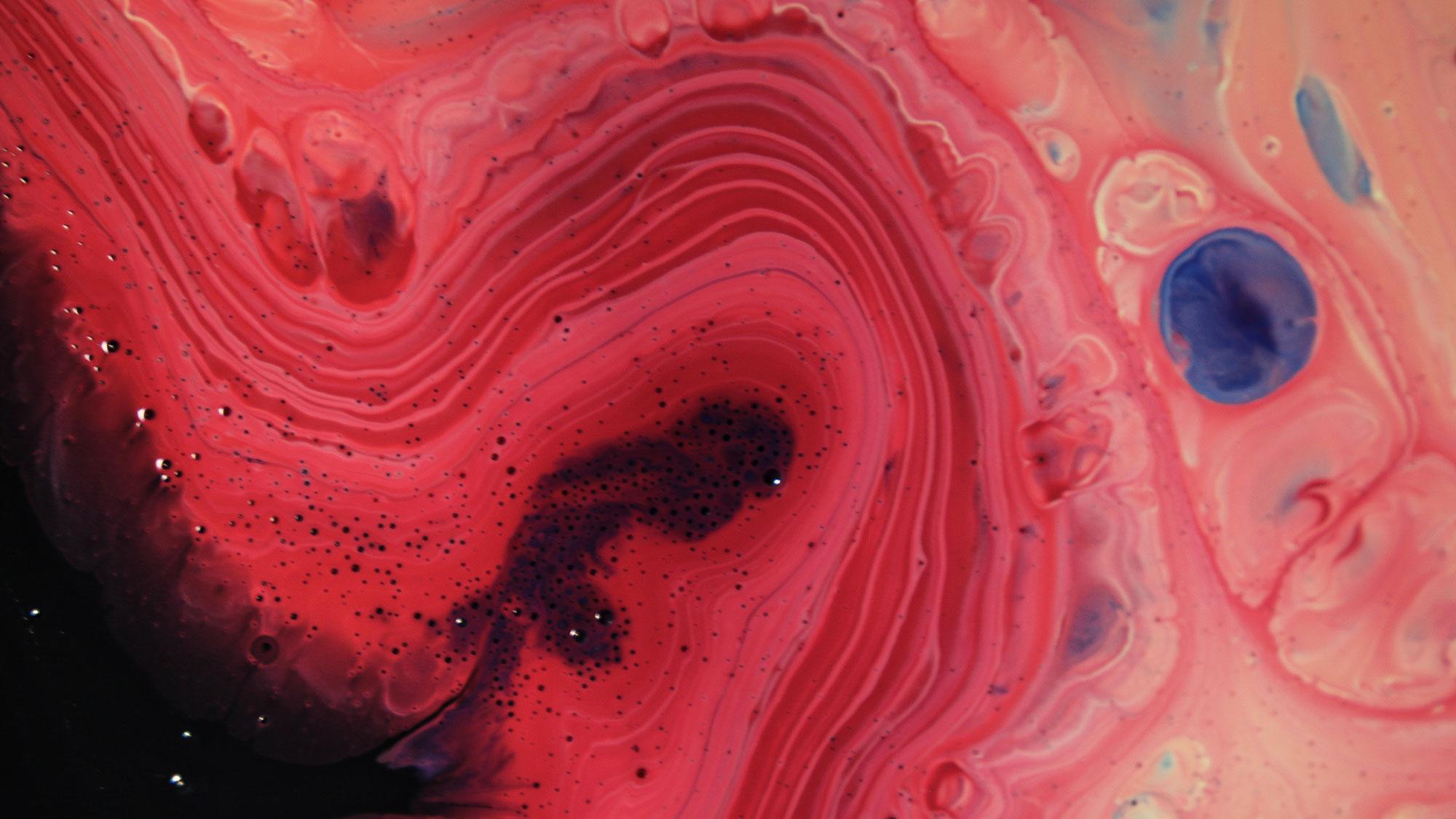 Escherichia coli as an intestinal pathogen of calves: exploring the host-pathogen factors, farm management and antimicrobial resistance burden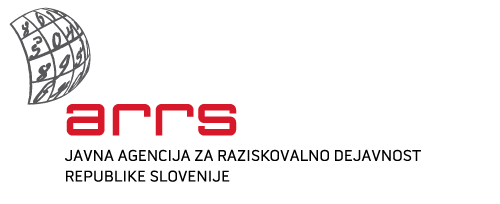 General Data
| | | |
| --- | --- | --- |
| Member of UL | Veterinary Faculty | |
| Name of the leading partner | | |
| Status | leading partner | |
| Project code/ Projet No. | J4-4558 | |
| Project title | Escherichia coli as an intestinal pathogen of calves: exploring the host-pathogen factors, farm management and antimicrobial resistance burden | |
| Financier | ARRS | |
| Project period | 1.10.2022 - 30.9.2025 | |
| Yearly sum of FTE | 1,16 FTE | |
| Leader | Matjaž Ocepek | |
| Scientific field | Veterinary medicine | |
| Partners | | |
Project Phases
The proposed project will comprise the following tasks:
Genetic characterization of the virulence of E. coli isolates from calves and assessment of their role in calf diarrhea;
Determination of the association between the E. coli genotype and calf health status;
Determination of the resistance genes in E. coli isolates and their temporal dynamics on the farm in association with the use of antibiotics;
Assessment of the role of cattle farms as reservoirs of resistance genes;
Assessment of the influence of farm type and management on the health status of calves and their corresponding E. coli profiles.
Project Description
Neonatal calf diarrhea causes major economic losses in dairy and beef cattle. Most of the affected calves die in the first month of life, and more than half of diarrheal cases occur in the first week of life. The prevalence of the disease is determined by calf, calf mother and farm management factors. Escherichia coli is among the most common infectious causes of calf diarrhea in the first week of life. Certain E. coli strains can also cause severe disease in humans, highlighting its zoonotic potential. The increasing prevalence of multidrug-resistant (MDR) E. coli is a major concern in both veterinary and human medicine. Whole-genome sequencing of E. coli provides insight into the entire bacterial genome, including its virulence and resistance genes, whereas the metagenomic approach reveals the entire genetic diversity and microbial community composition (microbiome) in a given environment, including the diversity and abundance of all antimicrobial resistance genes (resistome). The prevalence of MDR E. coli isolates in cattle farms is high; moreover, calves and their immediate environment are considered a hotspot for the accumulation of antimicrobial resistance genes and their horizontal gene transfer within or between species. In this project, E. coli isolates from calves will be typed and analyzed in association with farm management practices (organic vs. conventional, colostrum consumption and on-farm use of antimicrobials) and farm size (small vs. large dairy farms). Farms with a history of calf diarrhea will be included in the study. Fecal and blood samples will be collected from calves up to seven days of age, both those with diarrhea (study group) and those without diarrhea (control group). The most common infectious causes of calf neonatal diarrhea (including E. coli) will be detected using rapid antigen testing. To determine the calf health status, selected blood parameters (indicators of anemia, inflammation, oxidative stress and colostrum consumption, as well as vitamin D and iron supply) will be determined. E. coli isolates will be collected from fecal samples; more than one isolate per animal will be obtained to compare and estimate the E. coli population in each animal. After species confirmation by MALDI-TOF mass spectrometry, whole-genome sequencing-based typing of the selected isolates will be performed and the presence/absence patterns of virulence and resistance genes will be determined. Shotgun metagenomic sequencing of pooled fecal or manure samples will be performed to assess microbiomes and resistomes of the investigated farms. The project tasks will be divided into five work packages:
selection of farms, preparation of a questionnaire for farmers, sampling and screening for the infectious causes of calf diarrhea (in two or three time periods);
determination of host biochemical and hematological factors;
isolation of E. coli by bacteriological examination on non-selective media and typing of E. coli by whole-genome sequencing;
determination of the dynamics of antimicrobial resistance genes in E. coli and comparison of the microbiomes and resistomes between farms according to farm management and on-farm antimicrobial use; and
analysis and dissemination of the results.
Thus, the project aims to characterize the associations between host and farm management factors and the presence and genotype of E. coli in neonatal calves with or without diarrhea. For this purpose, a large panel of E. coli isolates (approximately 400) will be typed using whole-genome sequencing. The second objective is to identify and monitor the temporal dynamics of antimicrobial resistance genes in E. coli and to analyze the microbiomes and resistomes of dairy farms and define their role as reservoirs of resistance genes. Therefore, the resistomes of at least 20 pooled fecal or manure samples from farms with different breeding practices and varying occurrence of MDR E. coli will be analyzed using metagenomics.
Structure of the project group