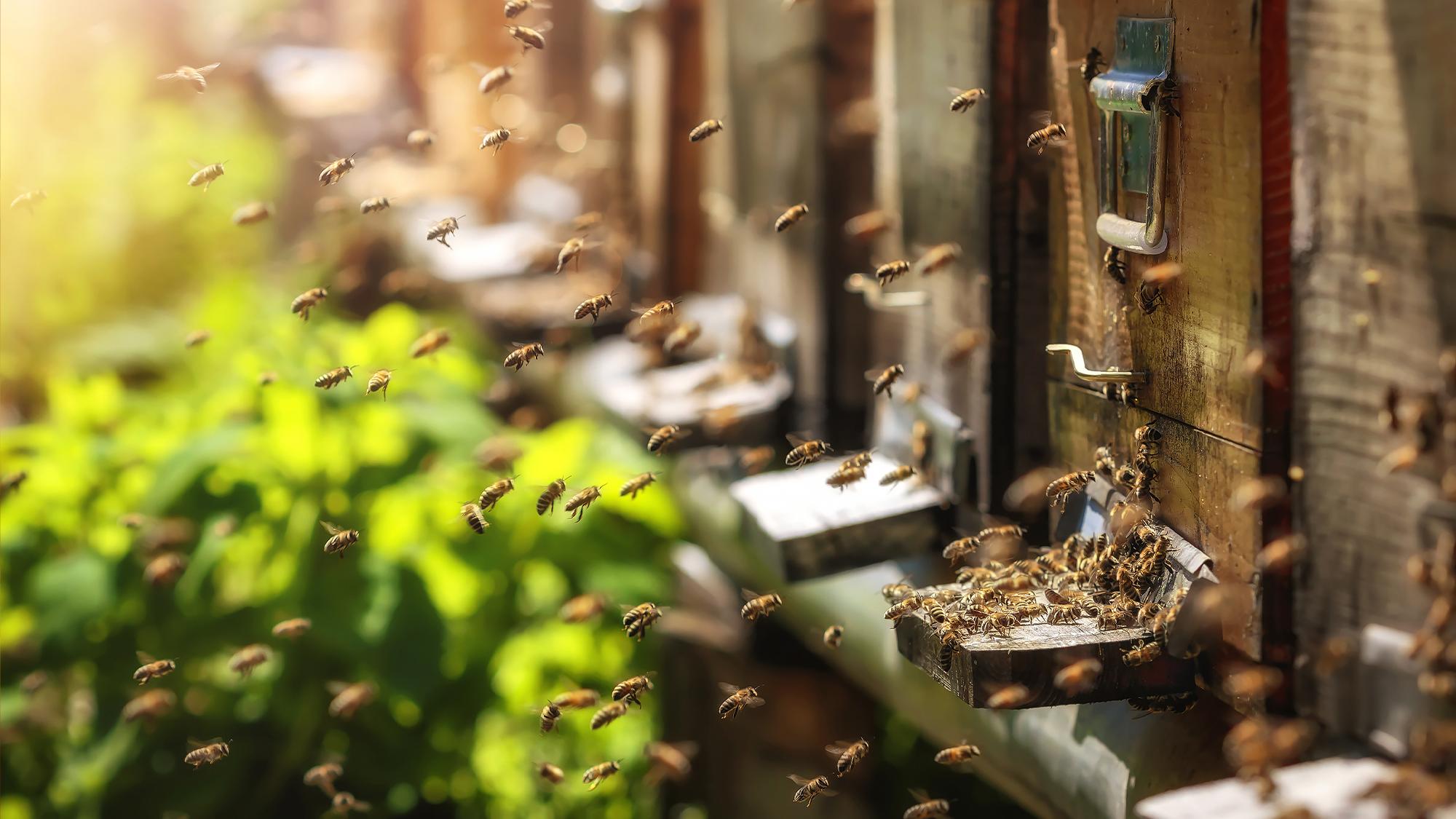 Huda gniloba čebelje zalege
Obveščanje o primerih hude gnilobe čebelje zalege v Osrednjeslovenski regiji.
Na tej strani trenutno obveščamo samo o primerih za Osrednjeslovensko regijo.
Odločbe so dostopne na oglasni deski UVHVVR, OU Ljubljana in spletni oglasni deski e-uprave. Obvestila so namenjena objavi na spletni strani VF/NVI in obveščanju zainteresirane javnosti.
Trenutno stanje zapor si lahko ogledate v Javnem pregledovalniku MKGP.
The veterinarian on duty
Emergency veterinary assistance for dogs and cats and a telephone number of constant readiness.
Library
A wide selection of domestic and foreign professional literature in the field of veterinary medicine and other sciences.
News list
Subscribe to our service announcements and helpful tips.
Important Numbers
Registration number, Activity code, Bank Account, Tax code.
NVI On-Call Service
List of staff on standby for purposes of control.
Location
Gerbičeva 60
SI-1000 Ljubljana
Slovenija
Sample Reception
Samples are received at several locations throughout Slovenia. See where.