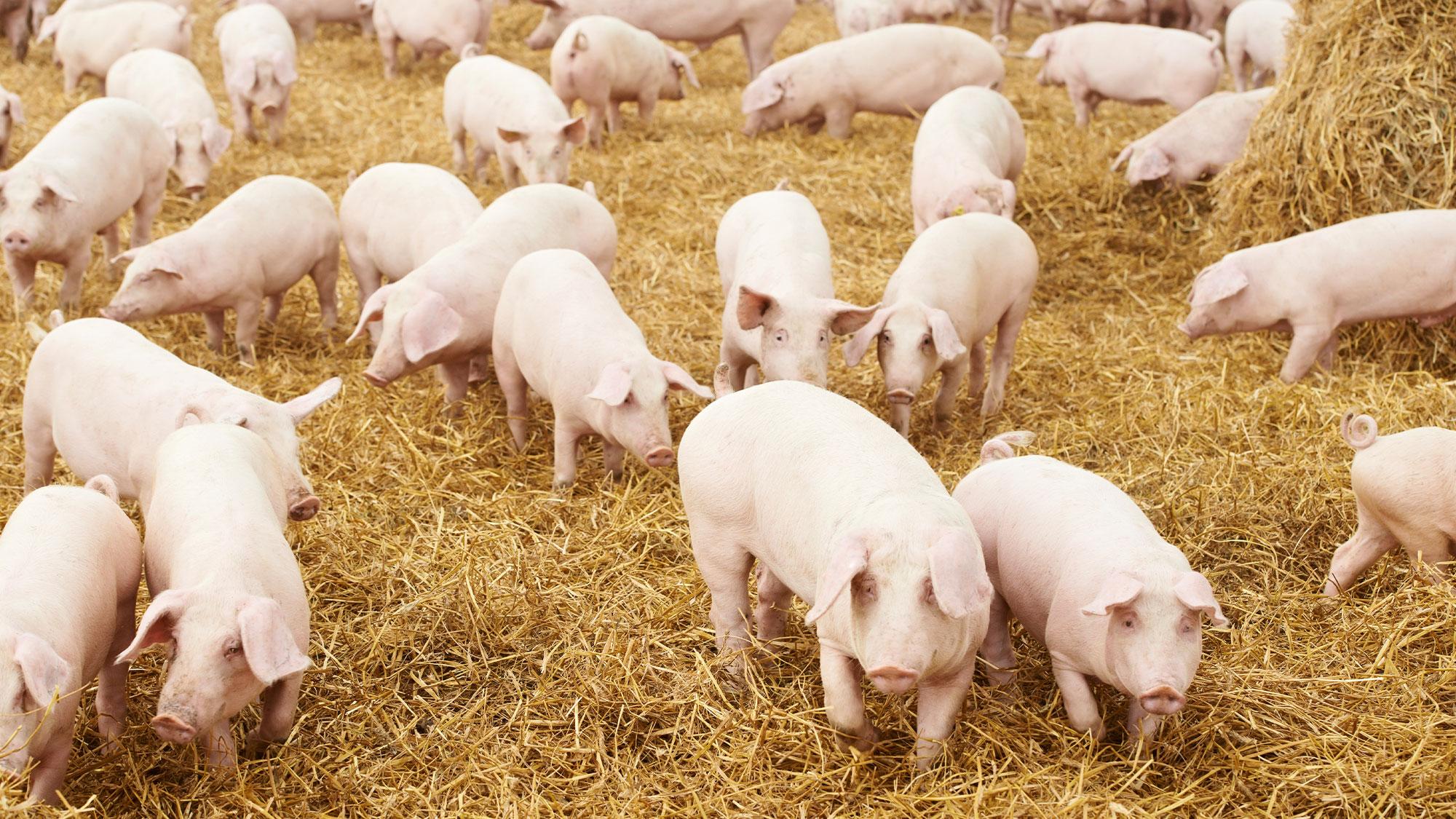 European Swine Influenza Network (ESFLU)
General Data
| | | |
| --- | --- | --- |
| Member of UL | Veterinary faculty | |
| Name of the leading partner | European cooperation in science & technology (COST) | |
| Status | partner | |
| Project code/ Projet No. | CA21132 | |
| Project Title | European Swine Influenza Network (ESFLU) | |
| Financier | EU | |
| Project period | 7.11.2022 – 6.11.2026 | |
| Yearly sum of FTE | / | |
| Leader | Marina Štukelj, Brigita Slavec | |
| Partners | / | |
| Link | https://swineflu.eu/; https://www.cost.eu/actions/CA21132/ | |
Project Phases
As part of the COST CA21132 four working groups have been formed:
WG 1 - Strengthen the capability in Europe for the identification and characterisation of swIAV
WG 2 - Increase sharing and analyses of surveillance and virology data
WG 3 - Foster knowledge exchange on surveillance and management measures to improve swIAV control
WG 4 - Dissemination, communication and awareness
Project Description
Swine influenza is a highly contagious respiratory disease in pigs caused by influenza A viruses (swIAV) which leads to production losses. The intensification of pork production systems and free livestock movement across borders fosters the spread of the virus in Europe. New variants, some with zoonotic potential, constantly emerge. Recent human pandemics have highlighted the zoonotic and reverse zoonotic potential of swine influenza and its risks for both animal and public health. Despite the burdens caused by swine influenza, surveillance across Europe is scanty and fragmented. Disease awareness is low in some European countries, diagnostic protocols are not harmonized, most countries lack standardised procedures and vaccine coverage is inconsistent. An interdisciplinary expert network is needed to develop a comprehensive view of the disease and its impacts to better manage swine influenza in Europe. ESFLU will:
Facilitate data sharing and analysis for swIAV surveillance with national and international agencies
Establish the network as the European OFFLU counterpart and support global surveillance and pandemic preparedness
Strengthen capability in Europe to detect, identify and characterize swIAV virus
Establish guidelines for swIAV management and control in pig herds
Promote dialog between stakeholders and inform policymakers and the general public on swine flu disease burden and the risks to public health.
ESFLU gathers 76 experts in an interdisciplinary One Health approach. The Action will advance scientific knowledge concerning swIAV, improve disease surveillance and management capabilities, benefit pork production and reduce risks to both animal and human health.
Structure of the Project Group
Marina Štukelj
Brigita Slavec
Jan Plut
Irena Golinar Oven