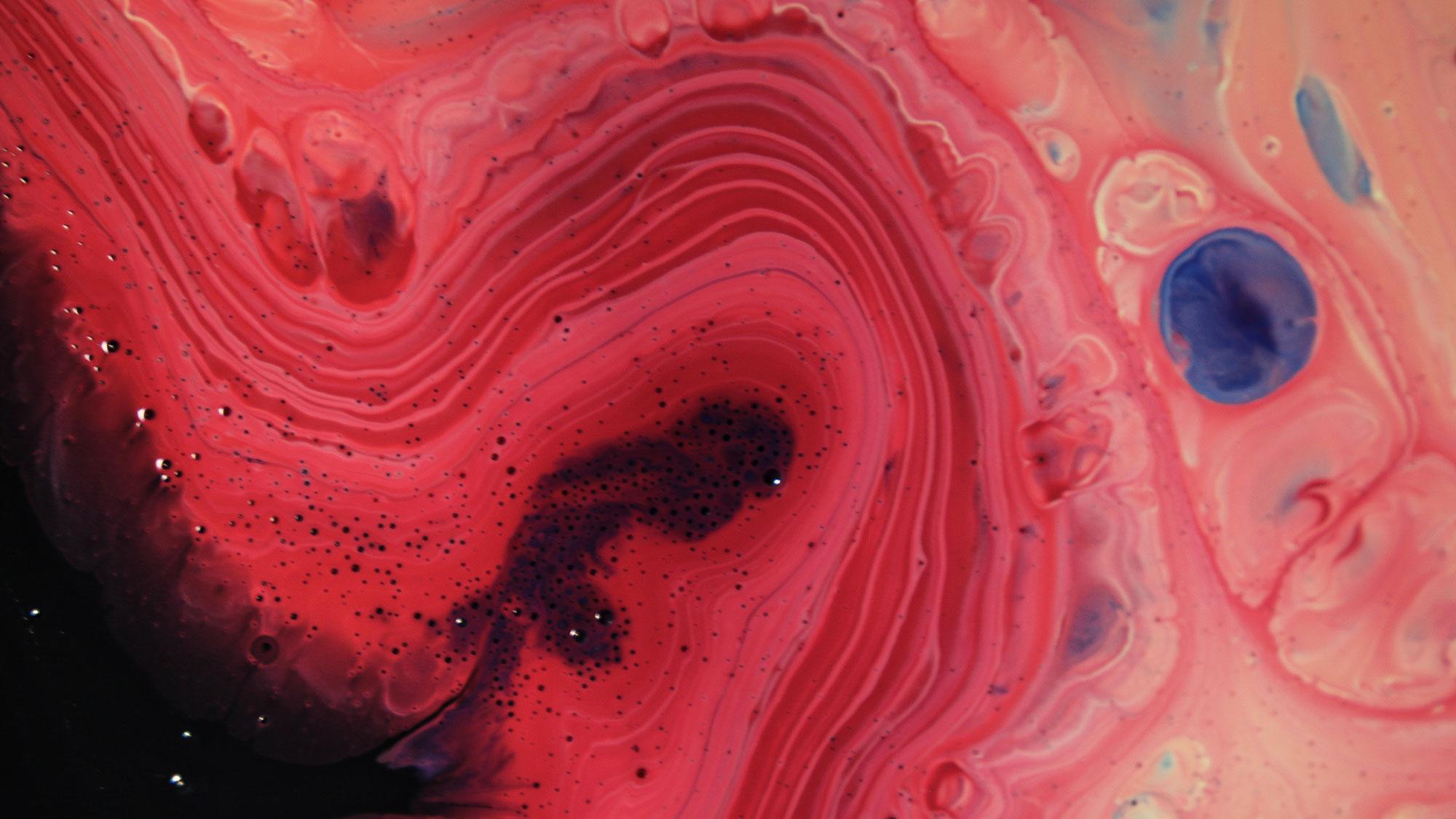 ART-REM (Assisted reproductive technologies (ART) and regenerative medicine (REM)
586181-EPP-1-2017-1-RS-EPPKA2-CBHE-JP
General Data
Member of UL: Veterinary Faculty
Name of the leading partner: University of Novi Sad (UNS)
Status: partner
Project code/ Projet No.: 586181-EPP-1-2017-1-RS-EPPKA2-CBHE-JP
Project Title: ART-REM (Assisted reproductive technologies (ART) and regenerative medicine (REM)
Project period: 1.10.2017-1.10.2020
Yearly sum of FTE:
Leader: izr. prof. dr. Ožbalt Podpečan
Scientific field:
Partners:
University of Novi Sad (UNS)
University of Belgrade (UB)
University of Kragujevac (UNIKG)
Sofia University St. Kliment Ohridski (SU)
University of Ljubljana (UL)
University of Newcastle (UNEW)
Specijalna Ginekoloska bolnica Ferona (Ferona)
Livestock and Veterinary Centre for reproduction and artificial insemination "Velika Plana" (LVCRAI)
Medical Center ReproBioMed (MCRBM)

Project phases
1. PREPARATION – Curricula development
This work package comprises several activities aimed at preparing necessary conditions for successful creation of the planned study programmes. Cooperation framework of the teaching staff of Serbian HEI Partners should result in increased capacities for curricula development and implementation.
2. DEVELOPMENT – Resources upgraded
This work package important for professional development of teaching staff from the Serbian through study visits and trainings in the Programme Countries', purchase of equipment for all three Serbian Partners, and preparation of teaching/learning materials for courses in each study programme.
3. DEVELOPMENT – Study programme implementation
This workpackage is devoted to implementation of the new curricula.
4. DEVELOPMENT – Long-life learning
Training for practitioners will be conducted and organized as a 1-, or 2- day course.
5. QUALITY PLAN – Quality control
This workpackage refers to quality measure of the project, as well as new and upgraded study programmes and LLL courses. At the beginning of the project, Quality Assurance Board was elected consisting of Chair and two Co-chairs. Quality monitoring plan was created. This work package includes the regular monitoring and evaluation of the work and the project progress. In this process, feedback from all project participants and students will be essential for the assessment of the project's and the study programmes' quality. The overview will allow for adequate implementation of future activities, point out problems and find solutions to overcome them in order to reach the objectives in the best possible way. In addition, external evaluation will be invited to evaluate the quality of new study programmes and the project as a whole.
6. DISSEMINATION & EXPLOITATION – Dissemination and exploitation
This workpackage contains activities related to distribution of the project results. Draft for dissemination plan was adopted during the kick-off meeting, developed in detail thereafter and sent to the members of the Consortium Board for final acceptance. The plan contain means by which the project results and activities are and will be disseminated and exploited.
7. MANAGEMENT – Project management
The project started with a kick-off meeting and Conference in order to gain common understanding of the project's work plan and discuss the key issues related to the project. Consortium Board (CB) and Steering Committee (SC) were appointed during the kick-off meeting.
Project description
Assisted reproductive technologies (ART) and regenerative medicine (REM) are interconnected and rapidly developing areas. ART are methods of choice for treating human infertility and to improve the genetic potential of breeding animals for livestock production. REM is a rapidly developing field with the potential to transform the treatment of human diseases. Education of professionals for work in these areas makes an essential contribution to demands of the labour market. In Serbia, there are no study programmes related to these areas, except the MSc in Reproductive Biology at the University of Novi Sad (UNS). The cooperation framework between the Serbian universities: UNS-Faculty of Sciences and Medical Faculty, University of Belgrade (UB)-Faculty of Veterinary Medicine, and University of Kragujevac (UNIKG)-Medical Faculty will be established in order to upgrade the existing study programme at UNS and to create two new study programmes: MSc in Regenerative Medicine at UNIKG and Specialisation in Animal Reproductive Biotechnology at UB.
We aim to translate good practice of higher education institutions (HEIs) from the EU countries in the fields of human and animal assisted reproduction and REM to Serbian HEIs. New study programmes will promote diversification of the educational potential of Serbian HEIs with the intention of increasing the employability of their graduates in the Serbian labour market. Serbian HEIs see the new study programmes as a mechanism for attracting more students and professionals at both the national and international level, since there are no such study programmes in the neighboring countries. Lifelong learning policy in the area of human and animal assisted reproduction is also elaborated within the project proposal. Close collaboration with the Programme Country HEIs will bring their expertise in education to our universities and improve the level of competence and skills in Serbian HEIs by developing new and innovative education programmes.
Structure of the project group
Izr. prof. Ožbalt Podpečan, Izr. prof. dr. Janko Mrkun, asist. dr. Maja Zakošek Pipan, asist. dr. Nataša Šterbenc, Prof. dr. Petra Zrimšek, prof. dr. Robert Frangež, prof. dr. Olga Zorman Rojs, Mateja Bogataj, Matjaž Petrovič

https://artrem.pmf.uns.ac.rs/documents/