Which role do seven transmembrane receptors have in healthy and broken heart?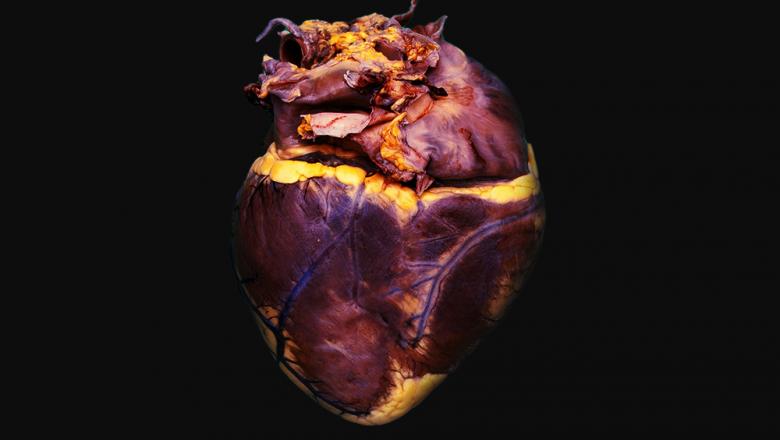 Avtor fotografije: Catrin Sian Rutland
The function of seven transmembrane receptors in the cardiovascular system and their role in the development of cardiomyopathy.
The G-protein-coupled receptors (GPCRs), also termed seven-transmembrane receptors (7TM-Rs) are a conserved family of transmembrane receptors, which are essential not only in the healthy heart and blood vessels but also for treatment of cardiovascular disease and failure. Heart failure is a leading global cause of morbidity and death and as such understanding 7TM-Rs, their functions, structures and potential for therapy essential. This review summarizes the roles of 7TM-Rs in the healthy functioning cardiovascular system and cardiac disorders with an emphasis in cardiomyopathy. It also discusses the significance of autoantibodies against the 7TM-Rs in cardiomyopathy.
Authors: Valentina Kubale, Ewelina Prozorowska, Kristýna Glocová, Lucy Slater, Catrin Sian Rutland
The full article is published in IntechOpen.
The veterinarian on duty
Emergency veterinary assistance for dogs and cats and a telephone number of constant readiness.
Library
A wide selection of domestic and foreign professional literature in the field of veterinary medicine and other sciences.
News list
Subscribe to our service announcements and helpful tips.
Important Numbers
Registration number, Activity code, Bank Account, Tax code.
NVI On-Call Service
List of staff on standby for purposes of control.
Location
Gerbičeva 60
SI-1000 Ljubljana
Slovenija
Sample Reception
Samples are received at several locations throughout Slovenia. See where.