Recommendations for diagnosis and therapy of the most common cat and dog diseases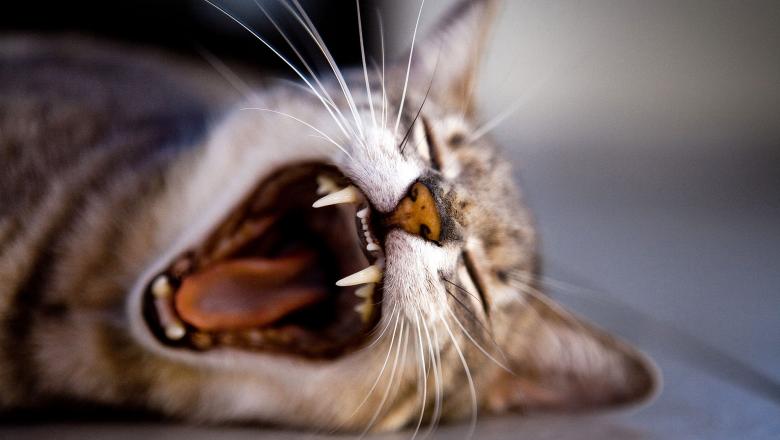 The most common disease states by individual organ systems, diagnosis of these diseases, and the right decision for treatment.
This poster created by the working group within the Federation of Companion Animal Veterinary Associations (FECAVA) is intended more for veterinarians than dog and cat owners. The overview table summarises the most common medical conditions by individual organ systems, the diagnosis of these diseases and the correct decision regarding treatment. To the extent that the patient's medical condition allows, topical treatment, disinfection, surgical intervention, or other treatment is proposed to reduce the use of antibiotics. In cases where the use of antibiotics is necessary, the table provides guidance on diagnostics, which helps users choose the most appropriate antibiotic, thereby reducing the development of resistance.
The last poster of this working group will be intended for cat and dog cat owners, as they can also significantly help the proper use of antimicrobials by properly administering medicines and following the instructions of a veterinarian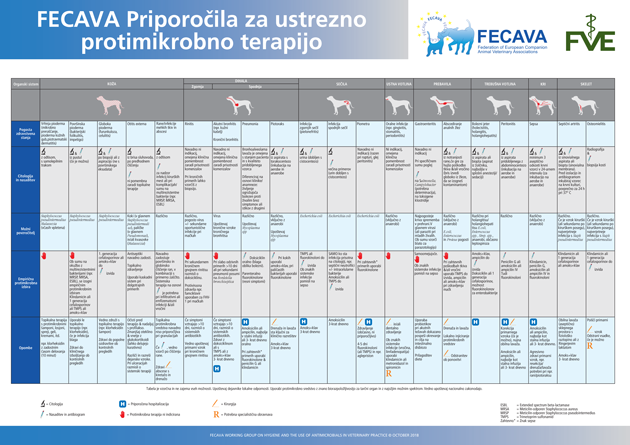 Poster: Recommendations for Appropriate Antimicrobial Therapy (PDF)
Author: Assist. Dr. Urška Ravnik Verbič, DVM
News list
Subscribe to our service announcements and helpful tips.
Important Numbers
Registration number, Activity code, Bank Account, Tax code.
NVI On-Call Service
List of staff on standby for purposes of control.
Location
Gerbičeva 60
SI-1000 Ljubljana
Slovenija
Sample Reception
Samples are received at several locations throughout Slovenia. See where.
The veterinarian on duty
Emergency veterinary assistance for dogs and cats and a telephone number of constant readiness.
Library
A wide selection of domestic and foreign professional literature in the field of veterinary medicine and other sciences.