Guidelines for the microbiological safety of food intended for final consumers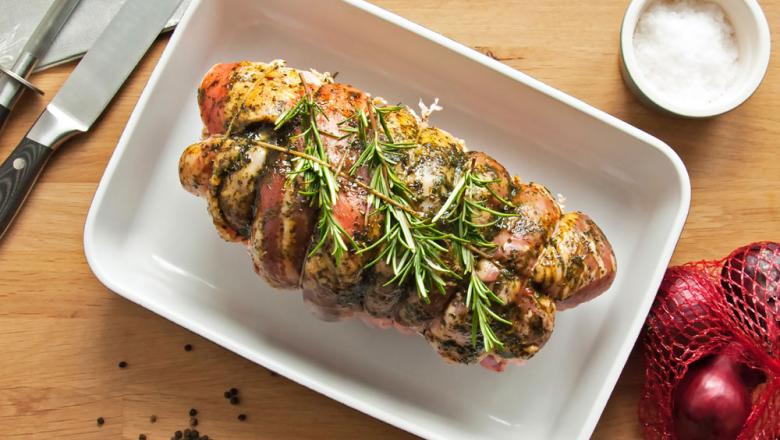 Together with the National Veterinary Institute, the National Laboratory of Health, Environment and Food has produced updated Guidelines for Microbiological Food Safety for final consumers.
As a measure of the adequacy of the production process and food safety, the guidelines are intended primarily for food business operators who produce, process and sell food. They are also often used by retail chain quality services to formulate microbiological criteria as part of their own controls. The Microbiological Guidelines are helpful to anyone involved in the production and distribution of foods and are used voluntarily. They also specify microbiological criteria, which Regulation (EC) No.2073/2005 - with changes - does not address. The guidelines cover microbiological criteria for foodstuffs and surface cleanliness criteria for swabs/washes (including employees' hands), procedures for their examination and evaluation against microbiological criteria and methods in the annexes.
The guidelines have been harmonised and developed in collaboration with professional services in the food industry. The updated edition of the Guidelines replaces the previous version dating from January 2019.
Sample Reception
Samples are received at several locations throughout Slovenia. See where.
The veterinarian on duty
Emergency veterinary assistance for dogs and cats and a telephone number of constant readiness.
Library
A wide selection of domestic and foreign professional literature in the field of veterinary medicine and other sciences.
News list
Subscribe to our service announcements and helpful tips.
Important Numbers
Registration number, Activity code, Bank Account, Tax code.
NVI On-Call Service
List of staff on standby for purposes of control.
Location
Gerbičeva 60
SI-1000 Ljubljana
Slovenija