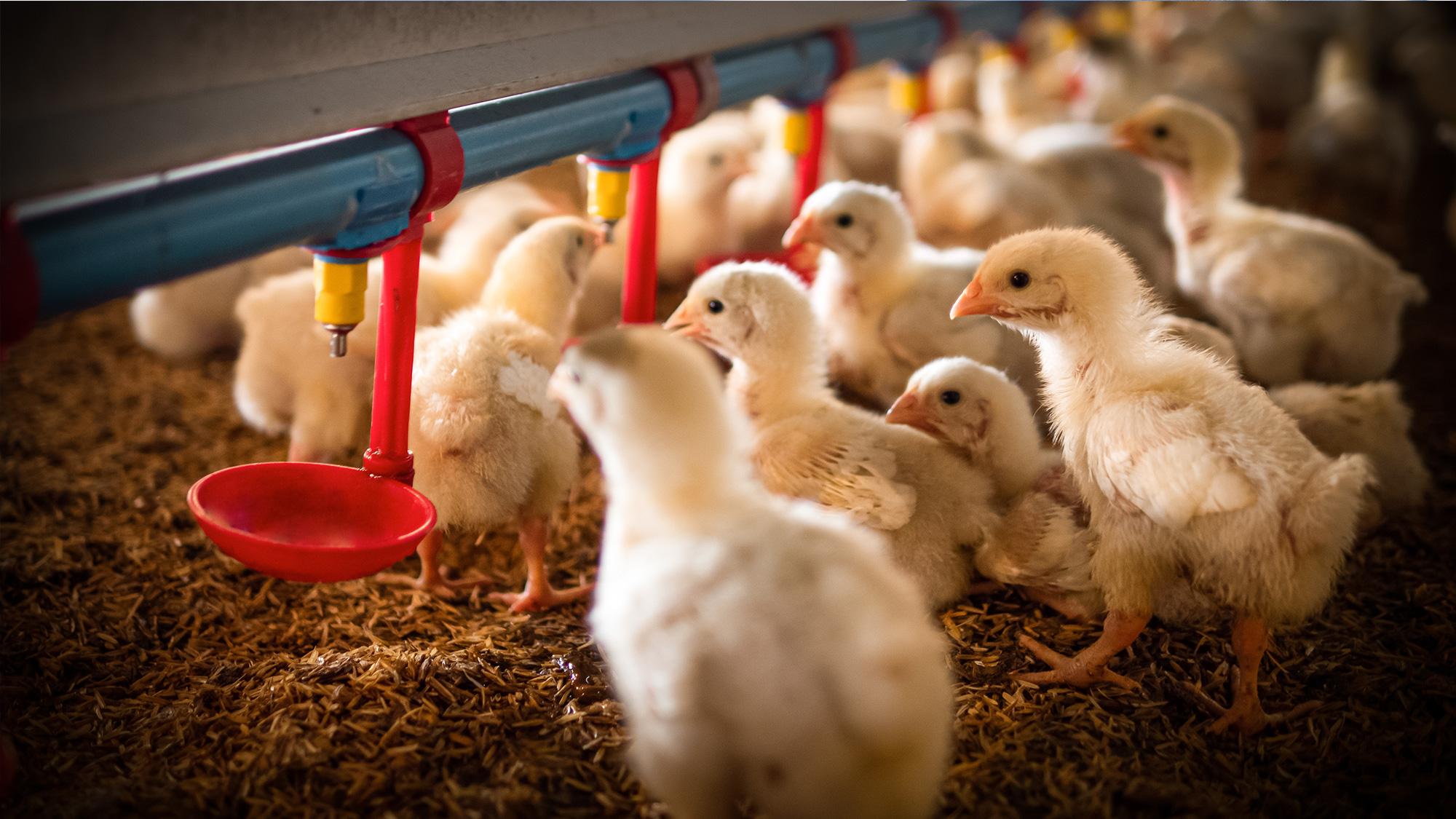 Management strategies and control of Salmonella Infantis infections in broiler flocks

General Data
Member of UL

Veterinary faculty

 

Name of the leading partner

University of Ljubljana, Veterinary faculty
 

Status

leading partner
 

Project code/ Project No

CRP – V4 2004
 

Project Title

Management strategies and control of Salmonella Infantis infections in broiler flocks
 

Financier

ARRS, MKGP
 

Project period

1.11.2020 - 31.10.2023
 

Yearly sum of FTE

The project is financed for a period of three years totalling 180.000,00 EUR, of which 98.654,00 EUR is from Slovenian Research Agency and 81.346.00 EUR is from the Ministry of Agriculture, Forestry and Food of the Republic of Slovenia.
 

Leader

Prof. dr. Olga Zorman Rojs
 

Scientific field

Biotechnical sciences
 

Partners

National Institute for Chemistry

Faculty of Health Sciences of the University of Primorska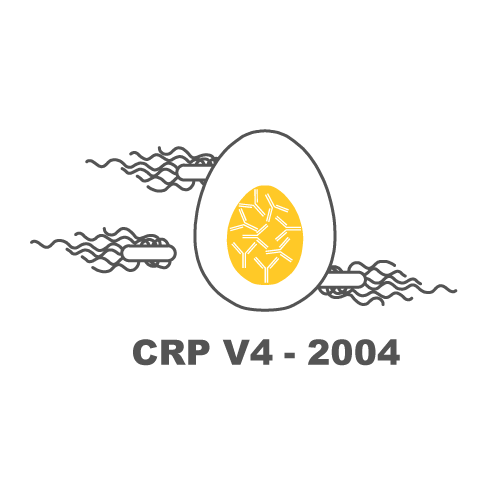 Project Phases
DS1: Determination of critical points for the introduction and spread of S. Infantis in broiler flocks
1.1. Sampling scheme
1.1.1. Sampling of animal facilities
1.1.2. Sampling of the surroundings of animal facilities 
1.2. Bacteriological examinations
1.3. Selection of isolates for WGS typing 
1.4. Implementation of the WGS method and bioinformation analysis 
DS2: Molecular typing of strains S. Infantis with a focus on resistance determinants
2.1. Bacteriological examinations 
2.2. Identification of isolates with ESBL determinants
2.3. Selection of isolates for WGS typing
2.4. Implementation of the WGS method and bioinformation data analysis
DS3: Effectiveness of methods for cleaning and disinfection of poultry houses
3.1. Assessment and analysis of the condition of facilities, breeding technology and sanitation procedures
3.2. Introduction of new technological measures
DS4: Identification of antibacterial activity of biocides on S. Infantis biofilms.
4.1. Screening for the ability of isolates to form biofilm
4.1.1. Optimization and determination of biofilm activity
4.2. Ability to form biofilm on different surfaces
4.3. Determination of the effectiveness of cleaning and biocidal products on biofilms
4.4. Putting into practice
DS5: IgY antibodies against S. Infantis for passive immunization of chickens and determination of their effectiveness and specificity
5.1. Immunization of experimental hens
5.2. Detection of antibodies in serum and egg yolk
5.3. Isolation of IgY from egg yolk
5.4. Determination of efficacy and specificity of IgY
DS6: Development of guidelines for the management of contamination of S-house stables. Infantis and S. Infantis with ESBL determinants
Project description
In Europe, S. Infantis is the most frequently isolated Salmonella serotype in broilers and accounts for more than half of all Salmonella isolates from broiler flocks and meat. In Slovenia, S. Infantis is often recurrently isolated in the same farms and facilities, indicating the exceptional environmental persistence of this serotype and its high ability to spread in broiler farms. In this project, we will identify critical points for the introduction and spread of S. Infantis in broiler farms. WGS will be used for typing of selected isolates. Outside the host, biofilm is one of the most important risk factors for bacterial resistance and survival. Within the framework of this project, the effectiveness of existing cleaning methods to prevent residual contamination in poultry houses will be determined. The susceptibility of biofilms of genetically diverse S. Infantis isolates to different biocides will be evaluated. Based on the results of the in vitro tests, the suitability and efficacy of biocides for the farm remediation will be evaluated. In addition to biosecurity measures, preventive vaccinations are a feasible method to prevent infections of poultry with pathogenic microorganisms. Currently, no S. Infantis vaccine for broiler chickens is available on the market for mass application. The production and oral administration of specific antibodies derived from chicken eggs represents a cost-effective alternative for the prevention and treatment of S. Infantis infection. Specific IgY antibodies are expected to lead to a reduction in gastrointestinal susceptibility to S. Infantis infection. To determine the efficacy and specificity of IgY antibodies, an in vitro method on enterocyte cell cultures will be introduced that can be used to study performance and interactions with pathogenic microorganisms in digestive tract in poultry. If the presence of ESBL-producing S. Infantis is detected, additional biosecurity measures will be proposed for prevention for spreading of these strains. S. Infantis isolates will be compared with previously typed isolates from broiler flocks. We will develop guidelines for effective contamination management of farms before, during and after housing of broiler flocks. Training of breeders and veterinarians on contamination control of S. Infantis will be organized.
Structure of the project group