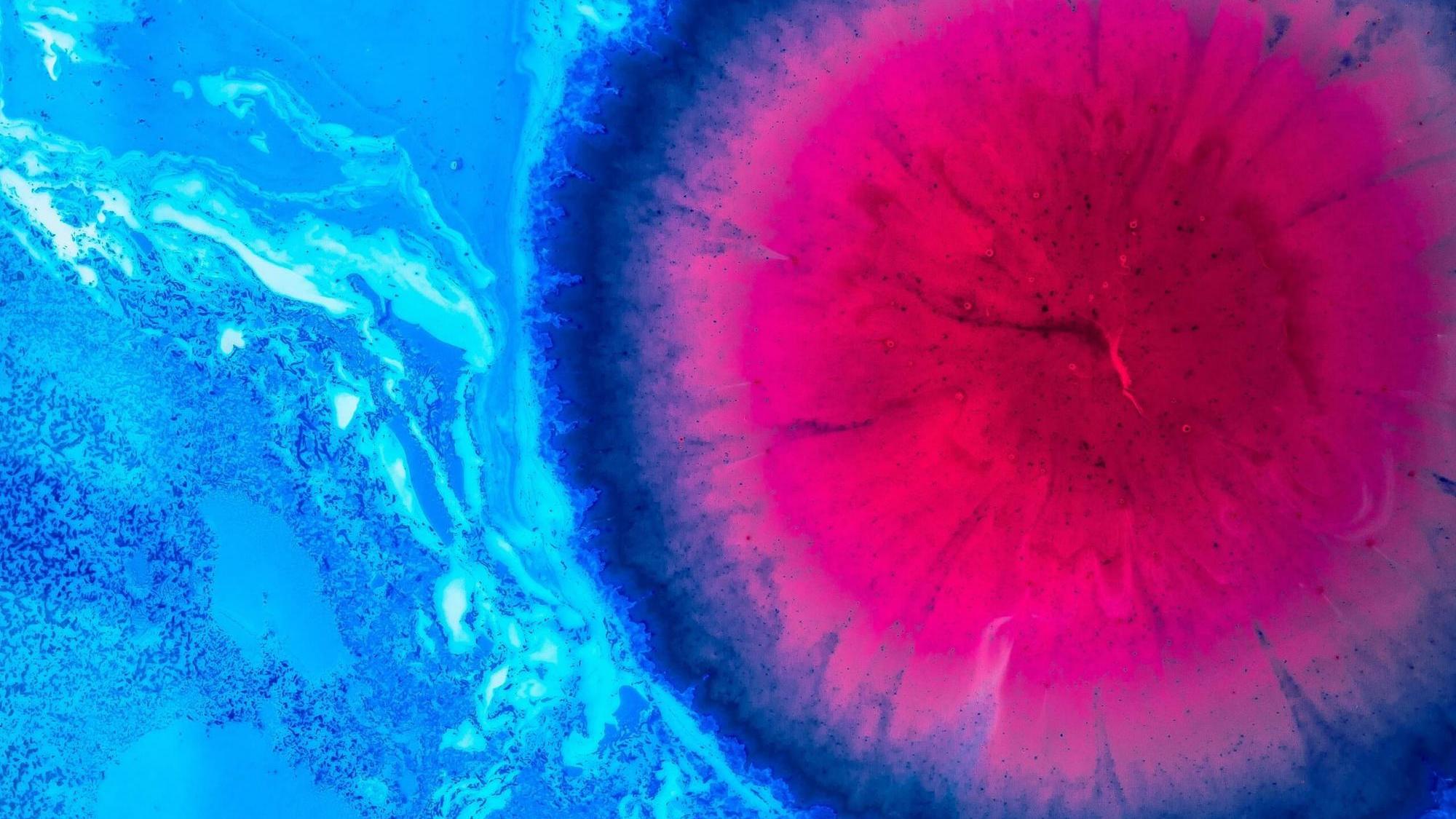 Identification and characterization of pathogens of infectious diseases with the method of next generation sequencing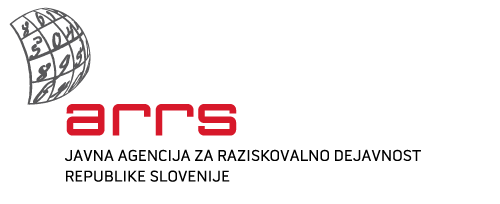 General Data
Member of UL: Veterinary Faculty
Name of the leading partner:
Status:  Leading partner 
Project code/ Projet No.: J4-8224
Project Title: Identification and characterization of pathogens of infectious diseases with the method of next generation sequencing
Project period: 01.05. 2017 - 31.04. 2020
Yearly sum of FTE: 2.412 hours; 1,15 FTE
Leader: asist. prof. dr. Ivan Toplak
Scientific field: Veterinarian medicine
Partners:
Veterinary Faculty University of Ljubljana, Gerbičeva 60, 1000 Ljubljana
National laboratory for health, environment and fod, NLZOH, Prvomajska 1, 2000 Maribor
Omega d.o.o., Dolinškova 8, 1000 Ljubljana
 
Project phases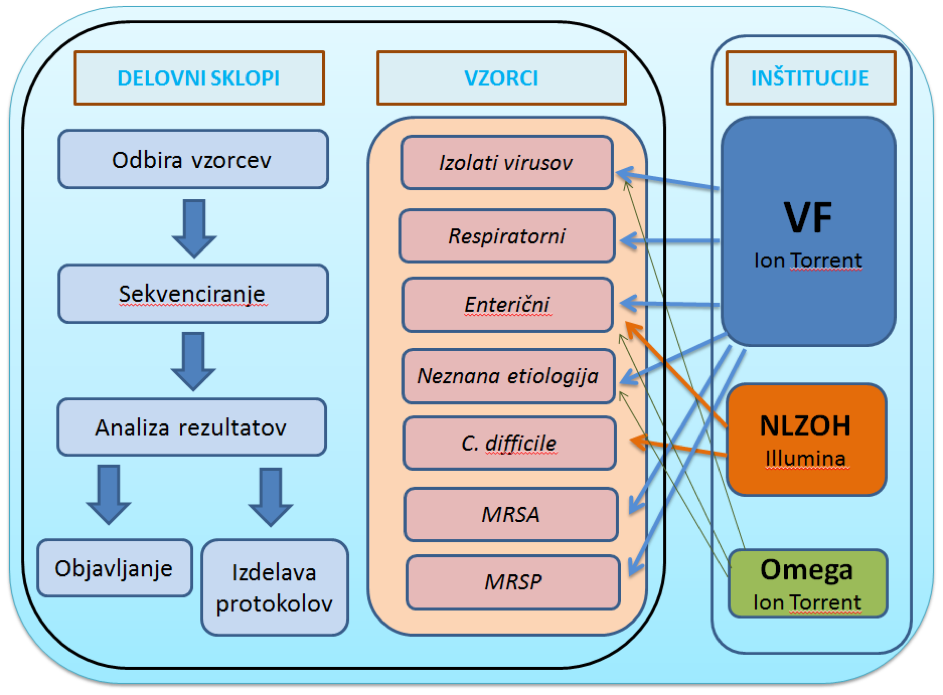 Figure 1: Graphical display of the content of the project
Project description
With the metagenomic approach, the presence of individual pathogens or their mixed populations in the samples will be investigated. For diseases of viral etiology, the viral whole genome sequences will be determined to search for genetic characteristics that affect the clinical manifestation of disease. For bacteria, virulence and resistance determinants in addition to the possible role of animal or environmental isolates in human infections will be investigated. The bacterial whole genome sequences will be employed for phylogenetic analyses and typing. Project will include samples from animals with clinical manifestation of intestinal and respiratory diseases as being the most common cause of infectious diseases in humans and animals worldwide. Samples from deceased or diseased animals with unknown etiology and severe clinical picture will also be included. Among bacteria, the methicillin-resistant Staphylococcus aureus (MRSA) and Staphylococcus pseudintermedius (MRSP) will be studied as becoming an increasing problem in human and veterinary medicine. Since Clostridium difficile isolates previously associated with animal hosts are increasingly occurring in humans, these will also be included. For viral infections, the field isolates of different species of viruses, obtained from clinically affected animals, will be investigated: the economically important viruses such as the porcine reproductive and respiratory syndrome (PRRS) virus and the bovine viral diarrhea (BVD) virus to research on their epidemiology and disease control, bluetongue virus (BTV) and rabies viruses, and the newly emerging enteric viruses.
The main purpose of the project is to update and expand the existing methods with the new NGS technology, aiming to develop, optimize and implement NGS for rapid detection of pathogens in clinical samples with the metagenomic approach. The whole genome sequences of viruses and bacteria will also be determined and the importance of genetic characteristics for the onset of clinical signs of the disease and the epidemiological connection between individual strains of pathogens will be investigated. Therefore, in the scope of the project the main challenge beside successful preparation of the samples for NGS sequencing will be the bioinformatic analysis of the obtained data.
Structure of the project group 
1.    Veterinarska fakulteta    20040    Ivan Toplak    Vodja
2.    Veterinarska fakulteta    08023    Olga Zorman Rojs    Raziskovalec
3.    Veterinarska fakulteta    08321    Peter Hostnik    Raziskovalec
4.    Veterinarska fakulteta    11133    Matjaž Ocepek    Raziskovalec
5.    Veterinarska fakulteta    12682    Irena Zdovc    Raziskovalec
6.    Veterinarska fakulteta    18888    Andrej Kirbiš    Raziskovalec
7.    Veterinarska fakulteta    22446    Brigita Slavec    Raziskovalec
8    Veterinarska fakulteta    23320    Uroš Krapež    Raziskovalec
9.    Veterinarska fakulteta    24296    Darja Kušar    Raziskovalec
10.    Veterinarska fakulteta    24598    Tina Pirš    Teh. sodelavec
11.    Veterinarska fakulteta    24612    Mateja Pate    Raziskovalec
12.    Veterinarska fakulteta    25841    Urška Jamnikar Ciglenečki    Raziskovalec
13.    Veterinarska fakulteta    26569    Aleksandra Grilc Fajfar    Raziskovalec
14.    Veterinarska fakulteta    28448    Jana Avberšek    Raziskovalec
15.    Veterinarska fakulteta    28450    Urška Kuhar    Raziskovalec
16.    Veterinarska fakulteta    31553    Danijela Rihtarič    Teh. sodelavec
17.    Veterinarska fakulteta    33447    Urška Zajc    Teh. sodelavec
18.    Veterinarska fakulteta    36307    Petra Raspor Lainšček    Teh. sodelavec
19.    Veterinarska fakulteta    38144    Bojan Papič    MR
20.    Veterinarska fakulteta    50526    Laura Šimenc    MR
21.    Veterinarska fakulteta    06570    Jože Grom    Raziskovalec
22.    NLZOH    12278    Maja Rupnik    Raziskovalec
23.    NLZOH    30755    Sandra Janežič    Raziskovalec
24.    NLZOH    33511    Valerija Tkalec    Raziskovalec
25.    NLZOH    37161    Tanja Vrabič    Teh. sodelavec
26.    NLZOH    37544    Aleksander Mahnič    MR
27.    Omega    07632    Minka Kovač    Raziskovalec
28.    Omega    08076    Anton Kovač    Raziskovalec
29.    Omega    22582    Nataša Toplak    Raziskovalec
30.    Omega    25973    Simon Koren    Raziskovalec