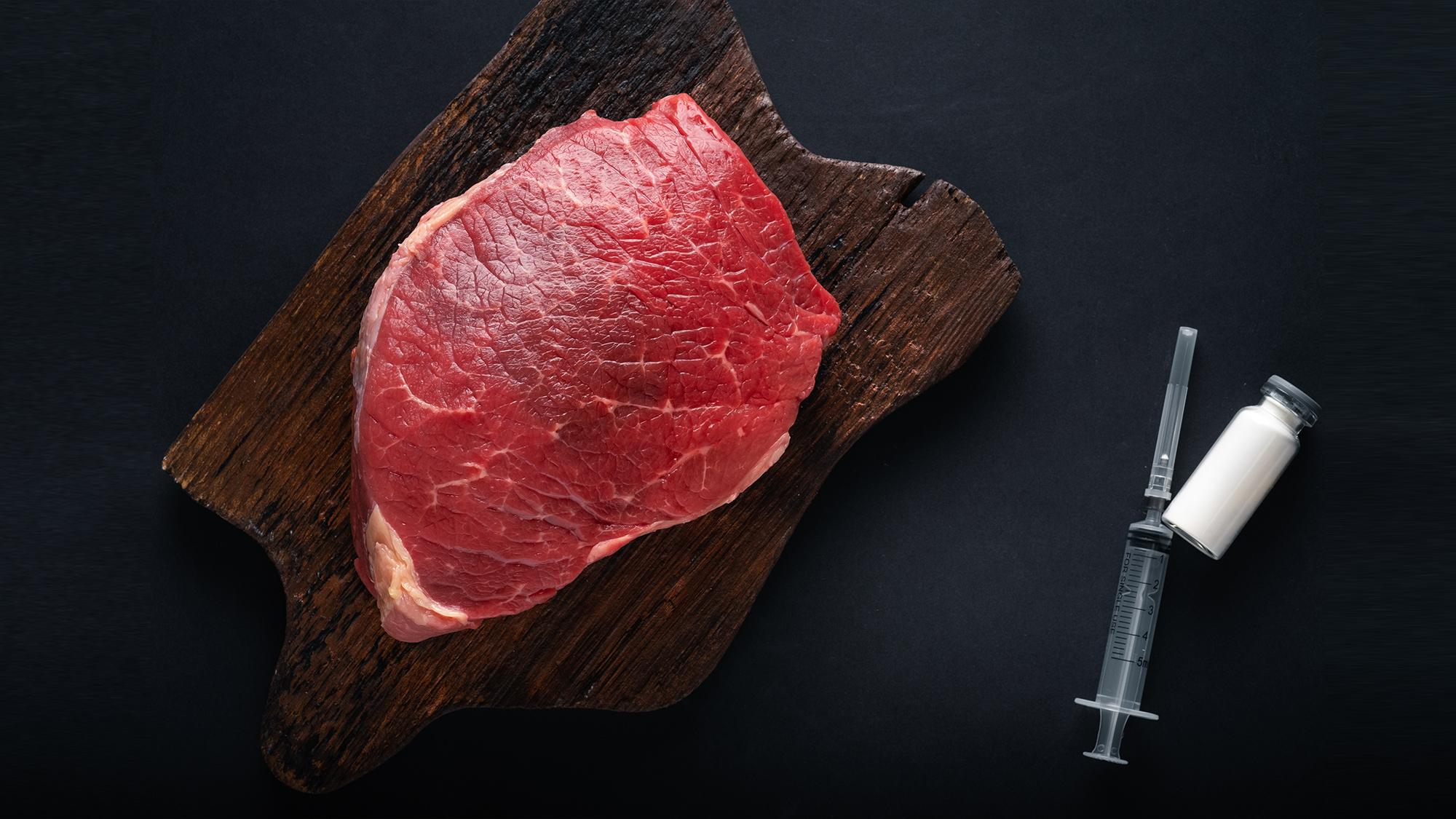 Development of a multimethod for the determination of prohibided substances in food

General Data
| | | |
| --- | --- | --- |
| Member of UL | Veterinary faculty | |
| Name of the leading partner | University of Ljubljana, Veterinary faculty | |
| Status | leading partner | |
| Project code/ Project No | V4-2227 | |
| Project Title | Development of a multimethod for the determination of prohibided substances in food | |
| Financier | ARRS, MKGP | |
| Project period | 1.10.2022 - 30.9.2024 | |
| Yearly sum of FTE | 0,46 | |
| Leader | Prof. dr. Andrej Kirbiš | |
| Scientific field | Veterinary medicine | |
| Partners | | |
Project Phases
Literature review, purchase of standard materials and search for optimal mass detection and liquid chromatography conditions.
Development of sample purification process – extraction of prohibited drugs from food samples and purification of the extract.
Preparation of the validation plan and method validation.
Project description
One of the most important areas in yearly monitoring of veterinary drug residues (MORES, UVHVR RS) is determination of harmful prohibited veterinary drug residues in food of animal origin and thus preservation of consumers' health. Most of the European laboratories have accredited single class methods for determination of groups of chemically related substances. To confirm that the food sample does not contain any prohibited substances it has to be analysed with multiple different methods.
In the context of the project, we will develop a confirmatory multimethod that will enable us to control all prohibited substances from group A6 at once. This group contains chloramphenicol, chlorpromazine, dapsone, nitroimidazoles and their metabolites, and metabolites of nitrofurans. As stated in legislation, liquid chromatography with quadrupole mass spectrometry is suitable as confirmatory method for these substances. This method allows relatively reliable identification and accurate and precise determination of concentration levels.
The goal of this research project will be to implement the method, so we can later extend the current scope of accreditation and offer it as efficient and affordable tool of control to national authorities that might need it.
Structure of the project group
Prof. dr. Andrej Kirbiš
Dr. Jožica Dolec
Doc. dr. Zlatka Bajc
Zala Gombač
Renata Ciglarič
Andrejka Močnik