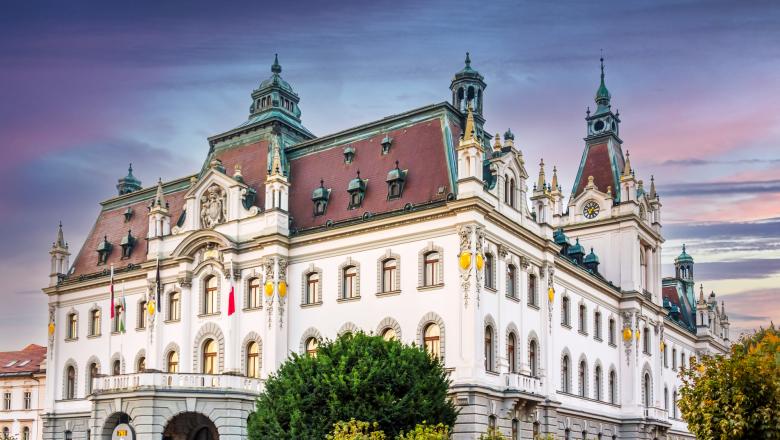 Obveščamo vas, da bomo v sredo, 15.6.2022 podelili diplomske listine diplomantom
Enovitega magistrskega študijskega programa druge stopnje Veterinarstvo, ki so diplomirali od oktobra 2021 do konca maja 2022.
Podelitev bo potekala v živo v zbornični dvorani UL, v sredo, 15.6.2022 ob 10.00 uri.
Sample Reception
Samples are received at several locations throughout Slovenia. See where.
The veterinarian on duty
Emergency veterinary assistance for dogs and cats and a telephone number of constant readiness.
Library
A wide selection of domestic and foreign professional literature in the field of veterinary medicine and other sciences.
News list
Subscribe to our service announcements and helpful tips.
Important Numbers
Registration number, Activity code, Bank Account, Tax code.
NVI On-Call Service
List of staff on standby for purposes of control.
Location
Gerbičeva 60
SI-1000 Ljubljana
Slovenija