Call for Enrolment in University of Ljubljana Doctoral Study Programmes 2020/2021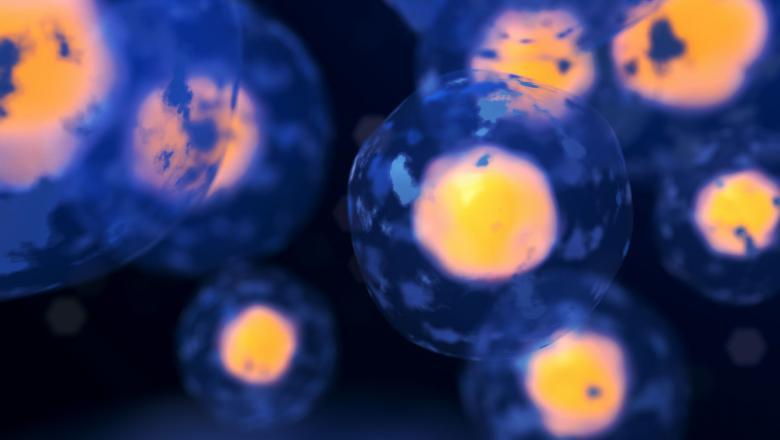 Publication of a call for enrolment in University of Ljubljana doctoral study programmes - 2020/2021.
We would like to inform you that the call for enrolment in doctoral programmes for the 2020/2021 academic year is published on the University of Ljubljana website.
Interdisciplinary Doctoral Study Programme in BIOMEDICINE
Interdisciplinary Doctoral Study Programme in ENVIRONMENTAL PROTECTION

More information
The veterinarian on duty
Emergency veterinary assistance for dogs and cats and a telephone number of constant readiness.
Library
A wide selection of domestic and foreign professional literature in the field of veterinary medicine and other sciences.
News list
Subscribe to our service announcements and helpful tips.
Important Numbers
Registration number, Activity code, Bank Account, Tax code.
NVI On-Call Service
List of staff on standby for purposes of control.
Location
Gerbičeva 60
SI-1000 Ljubljana
Slovenija
Sample Reception
Samples are received at several locations throughout Slovenia. See where.