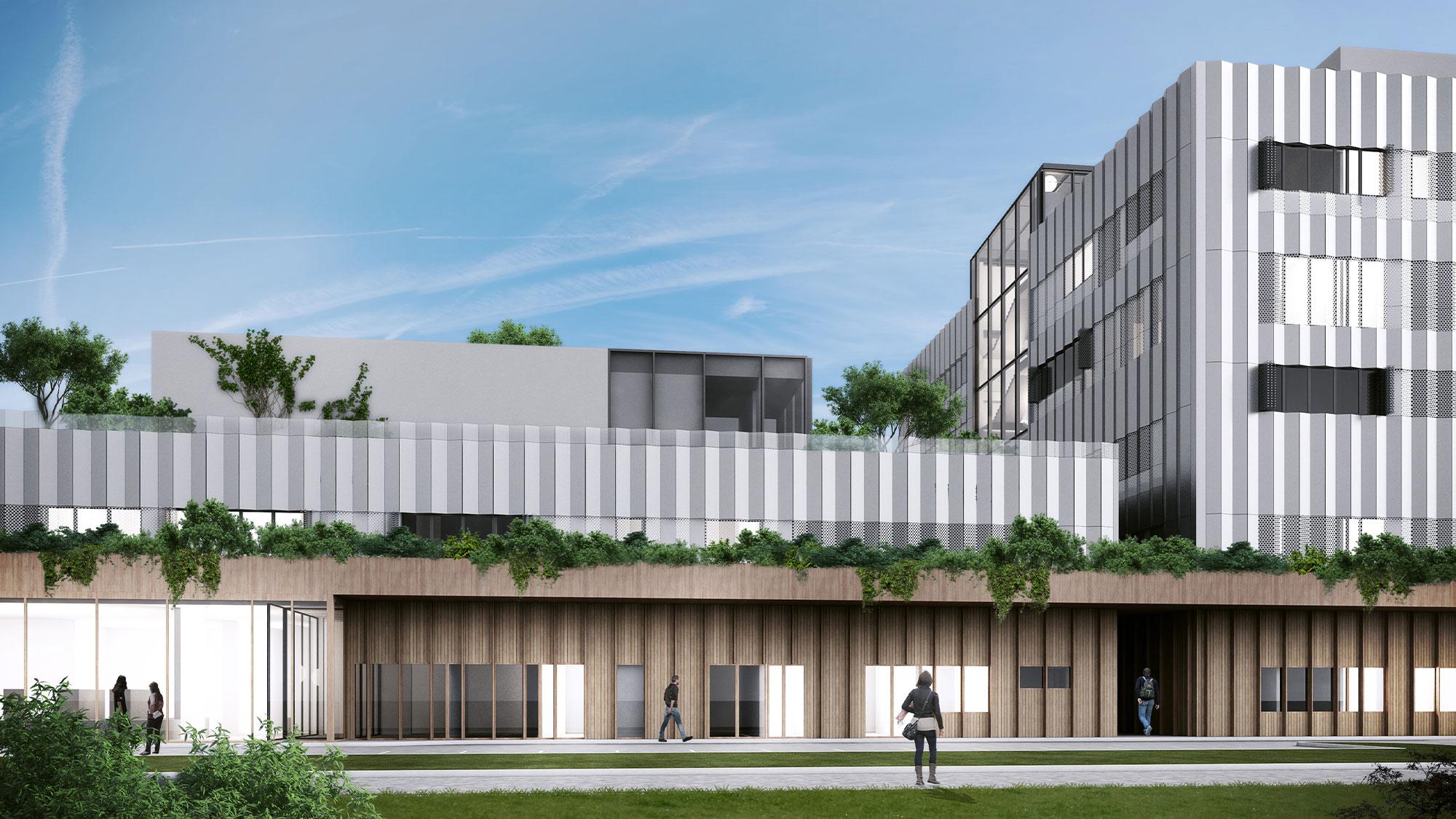 New Premises for the Veterinary Faculty Project
Why construct new premises for the Veterinary Faculty?
The premises in which the Veterinary Faculty currently operates are old and are no longer suitable for the development of veterinary science and the profession in the Republic of Slovenia.
The first premises of the newly established veterinary department of the Faculty of Agronomy, Forestry and Veterinary Medicine were hosted by the Veterinary Institute of Slovenia, located in the buildings of the nationalised estate, and in the barracks of the abolished secondary veterinary school. The construction of new buildings at Gerbičeva 60 in Ljubljana in the 1960s was a major step in improving pedagogical, research and professional laboratory work with modern lecture halls, practice rooms and laboratories.
At the location Gerbičeva 60 in Ljubljana, part of the land intended for the further development of the veterinary higher education institution was later allocated to another, non-veterinary institution, and a modern building of the National Veterinary Institute with specialised laboratories was built on the remaining land in the early 21st century. Nationalised buildings with installed clinics and institutes providing animal healthcare have remained the property of the faculty following lengthy lawsuits, however, the more than one hundred-year-old buildings can no longer provide conditions for modern scientific, clinical, professional and pedagogical work.
The first building at Gerbičeva 60 began to show significant signs of poor and superficial construction, especially poor foundations, which appeared soon after moving in. The installation of a heavy roof accelerated the subsidence process. Research has shown that due to subsidence and poor foundations, the building in which most of the lecture halls are located for students is also seismically dangerous, which would endanger the lives of students and employees even if a moderate earthquake was to strike. Therefore, preparations have been underway for some time for the construction of two new buildings, in which all the activities of the Veterinary Faculty would be moved from Gerbičeva ulica to Cesta v Mestni log. The new modern buildings will enable the faculty to continue to carry out top-quality, internationally comparable pedagogical, research and professional activities.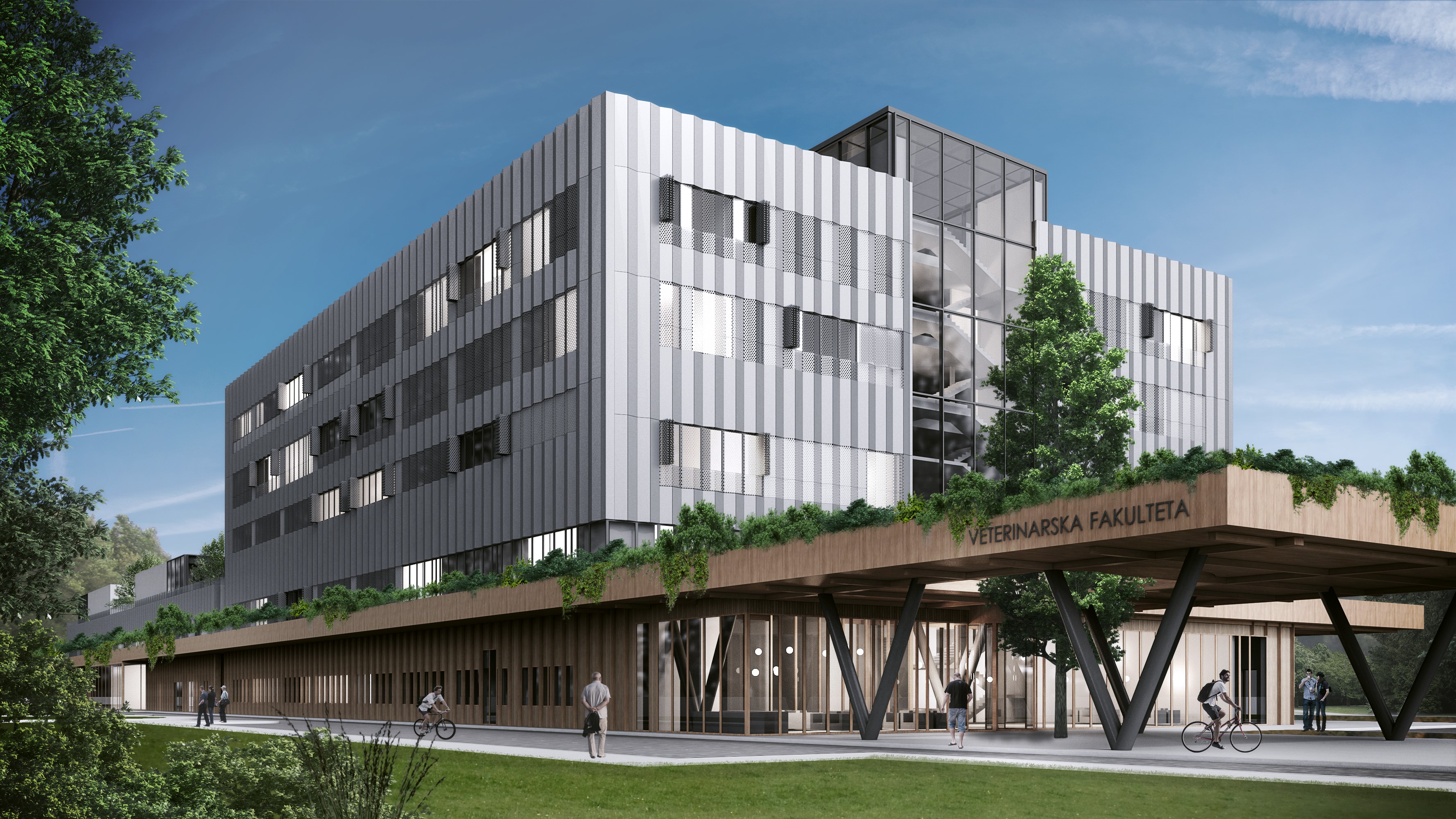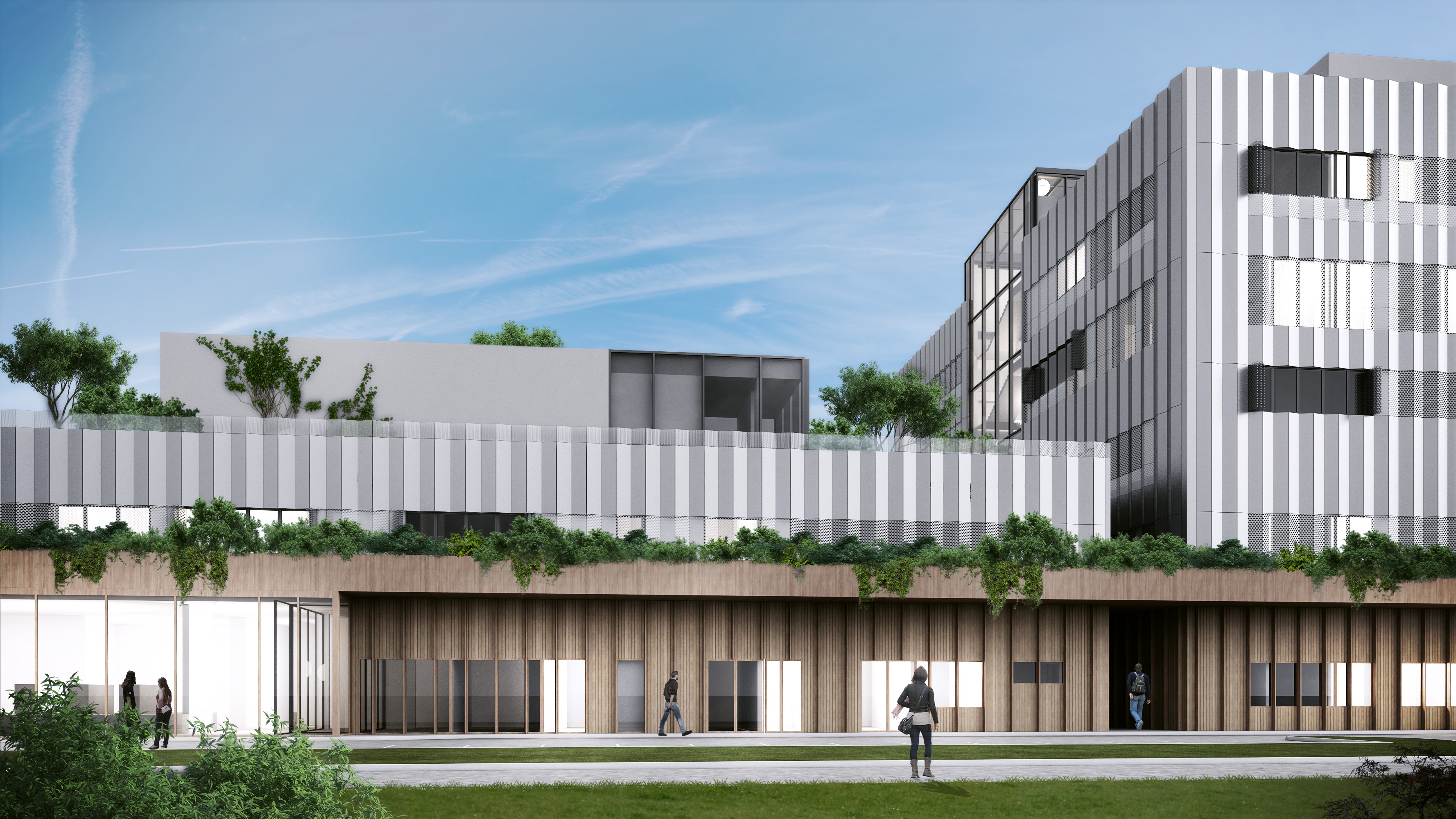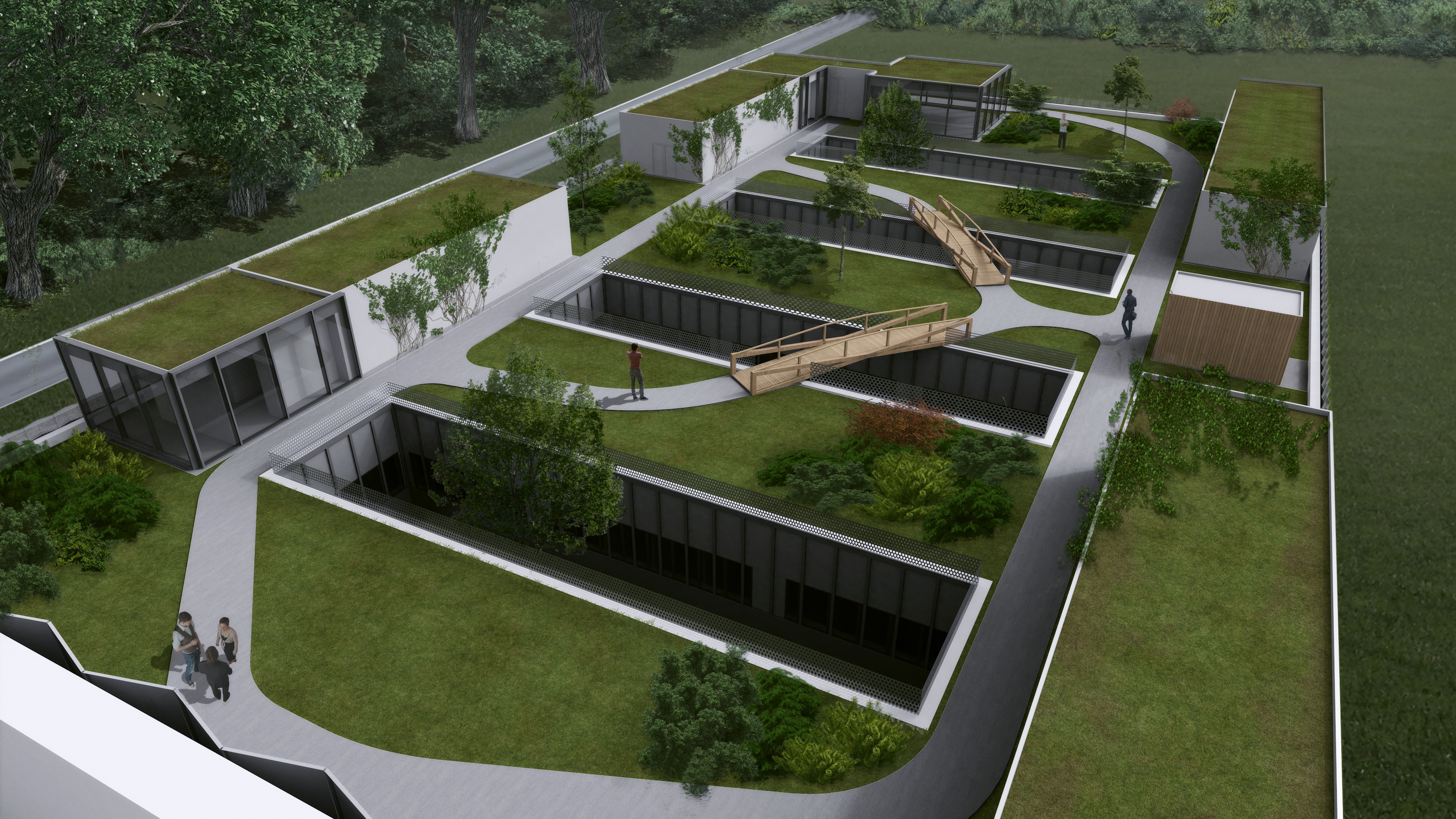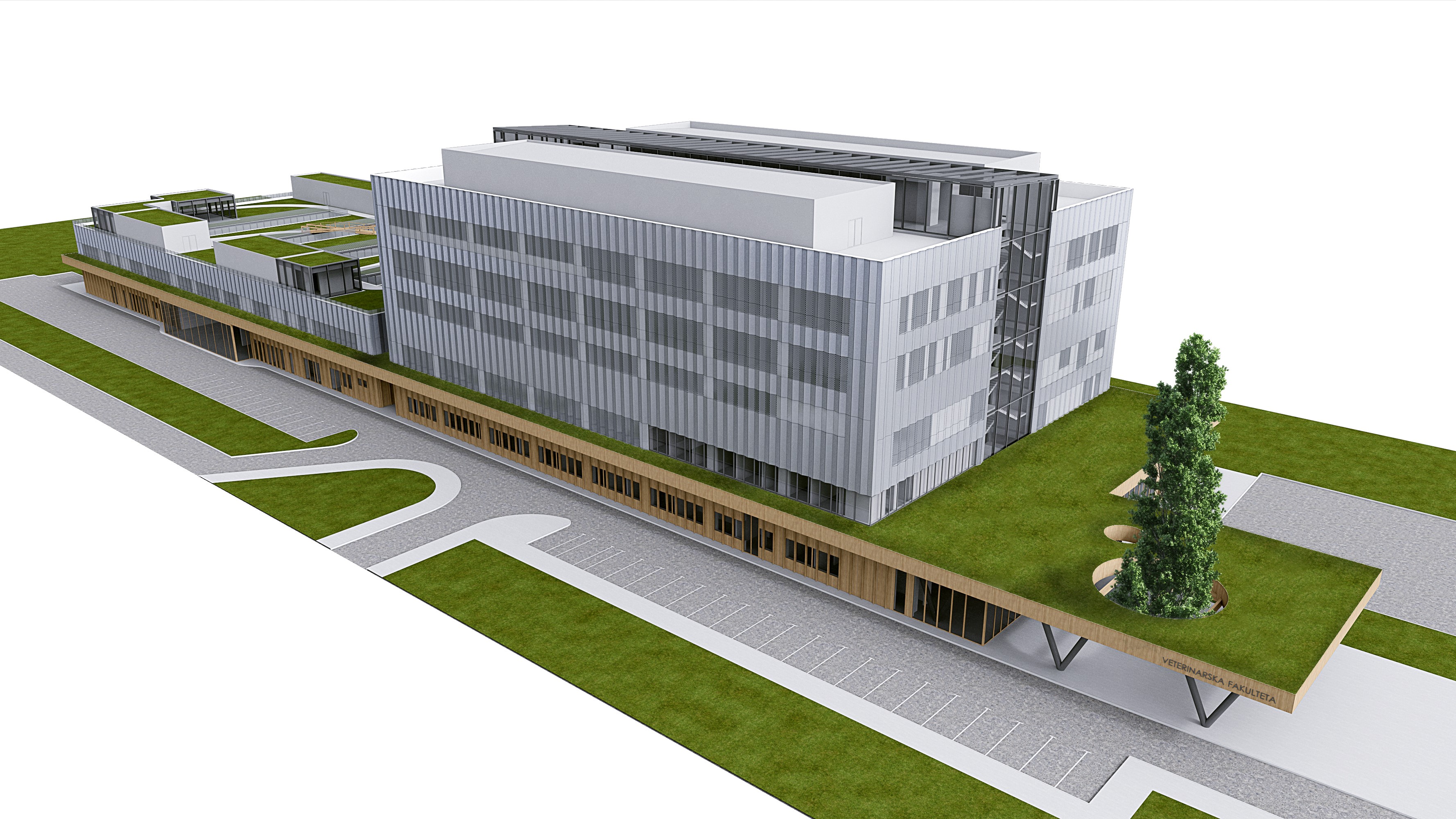 The veterinarian on duty
Emergency veterinary assistance for dogs and cats and a telephone number of constant readiness.
NVI On-Call Service
List of staff on standby for purposes of control.
Sample Reception
Samples are received at several locations throughout Slovenia. See where.
Location
Gerbičeva 60
SI-1000 Ljubljana
Slovenija
Library
A wide selection of domestic and foreign professional literature in the field of veterinary medicine and other sciences.
Important Numbers
Registration number, Activity code, Bank Account, Tax code.
News list
Subscribe to our service announcements and helpful tips.