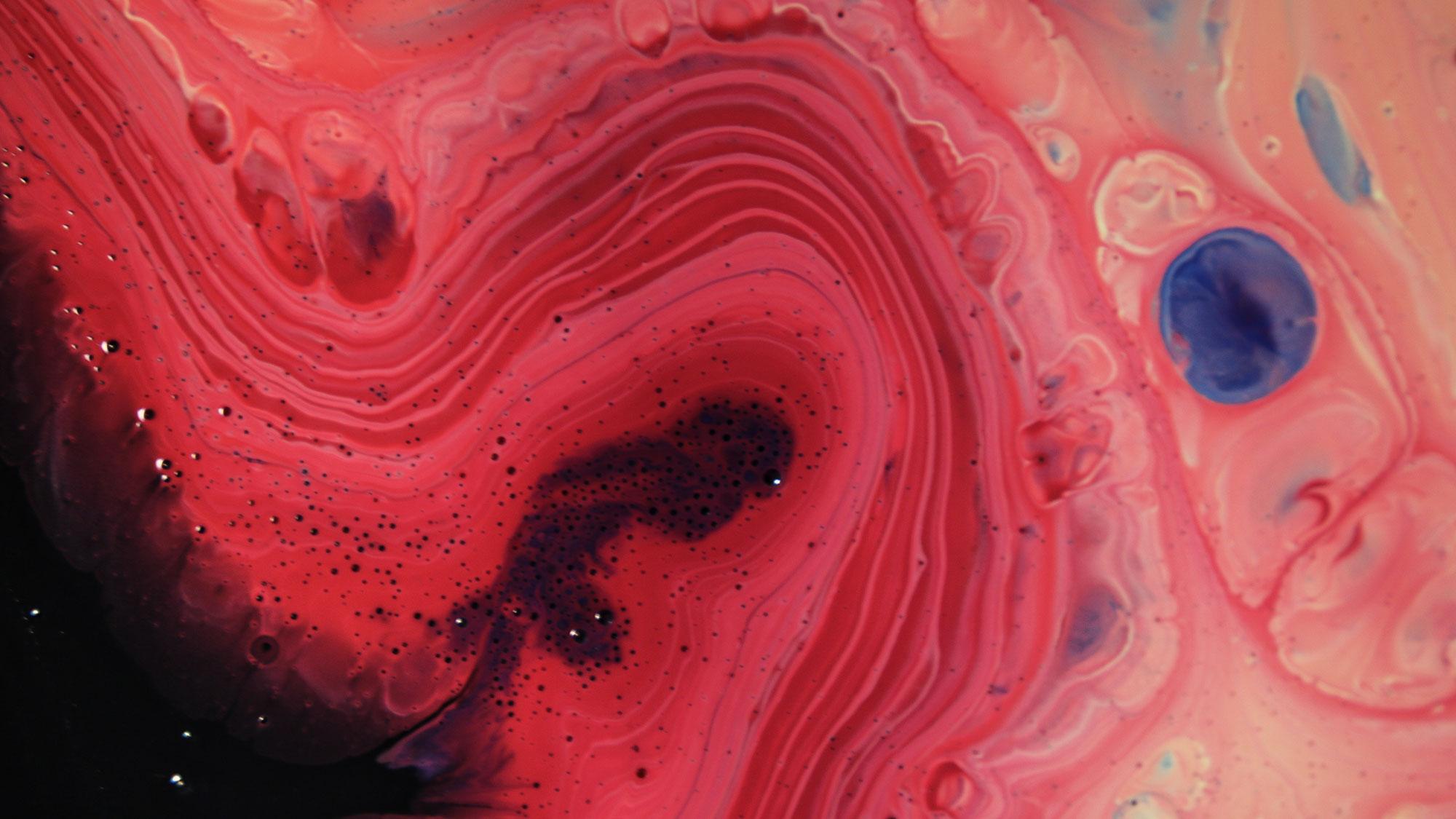 Vse pravice so pridržane. Informacije in dokumenti na spletnem mestu so predmet avtorske zaščite in drugih oblik zaščite intelektualne lastnine avtorjev projekta, Univerze v Ljubljani, Veterinarske fakultete. Objavljene informacije in dokumenti so informativne narave in so lahko reproducirani le v nekomercialne namene. Nalaganje, predvajanje in tiskanje vsebin je dovoljeno le za osebno, domačo rabo, prepovedano je spreminjanje označb o avtorskih pravicah, drugih obvestil o pravicah intelektualne lastnine ali obvestil o drugih pravicah.
Avtorji spletnega mesta si prizadevamo za ažurnost, točnost in popolnost vseh podatkov in informacij na spletnem mestu, vendar za njihovo dejansko ažurnost, točnost in popolnost ne prevzemamo nikakršne odgovornosti. Uporabniki dostopajo do spletnega mesta na lastno odgovornost. Avtorji ne odgovarjamo za morebitno škodo zaradi motene ali onemogočene rabe spletne strani ali za kakršne koli napake ali pomanjkljivosti v njihovi vsebini.
Avtorji prav tako ne prevzemamo nobene odgovornosti za vsebino in delovanje spletnih mest, ki so povezani s tem spletnim mestom. Avtorji si pridržujemo pravico, da spletno mesto kadar koli spreminjamo brez predhodnega obvestila, in sicer tako vsebinsko kot oblikovno.
News list
Subscribe to our service announcements and helpful tips.
Important Numbers
Registration number, Activity code, Bank Account, Tax code.
NVI On-Call Service
List of staff on standby for purposes of control.
Location
Gerbičeva 60
SI-1000 Ljubljana
Slovenija
Sample Reception
Samples are received at several locations throughout Slovenia. See where.
The veterinarian on duty
Emergency veterinary assistance for dogs and cats and a telephone number of constant readiness.
Library
A wide selection of domestic and foreign professional literature in the field of veterinary medicine and other sciences.