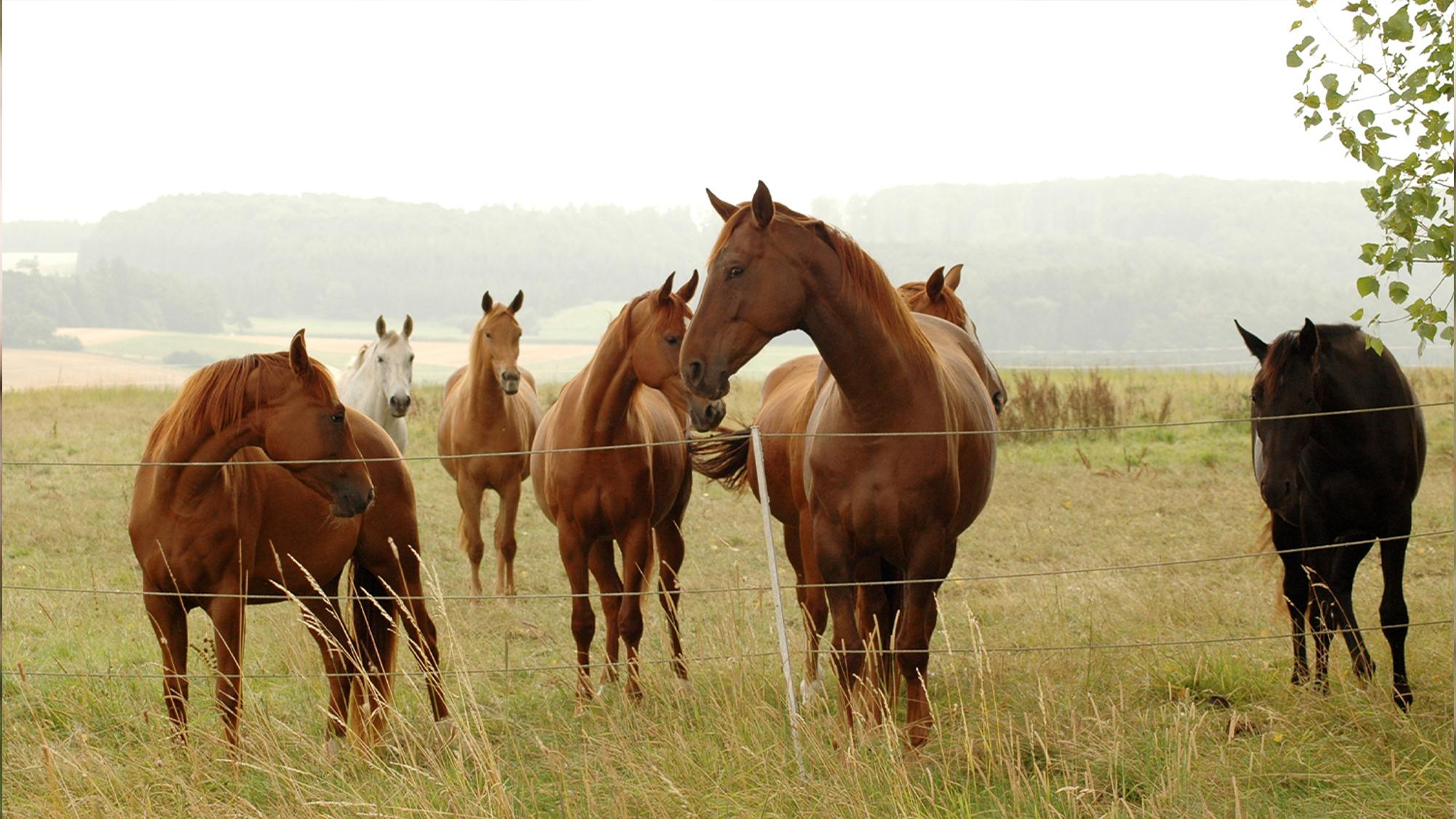 Digitalization of databases in animal husbandry

General Data
Member of UL

Veterinary Faculty

 

Name of the leading partner 

KIS – Agricultural Institute of Slovenia
 

Status

partner
 

Project code/ Projet No.

DigŽiv
 

Project Title

Digitalization of databases in animal husbandry
 

Payer

NOO – Načrt za okrevanje in odpornost
NextGenerationEU

RS Ministry of Agriculture, Forestry and Food

 

Project period

01.01.2022 – 31.12.2026
 

Yearly sum of FTE

Total sum 3.572.923,00 €

 

Leader (VF)

izr. prof. dr. Janko Mrkun
 

Scientific field

 
 

Partners

KIS – Kmetijski inštitut Slovenije, UL Biotehniška fakulteta, UL Veterinarska fakulteta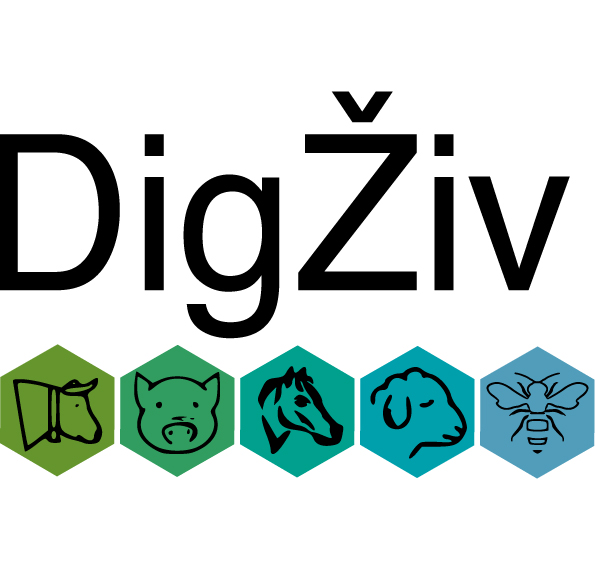 Project Description
With the project, we want to develop a unified modern information system that will provide effective support to breeders, breeding organizations, those performing public tasks in the field of animal husbandry, public administration with an emphasis on the tasks of the Ministry of Agriculture and Forestry and other users with an expressed interest in using data.
The goal is to connect existing data collections in animal husbandry with other official collections at MKGP. In doing so, we want to maintain flexibility and adaptability to constant changes at the professional level and further shorten the response time to current professional problems and new challenges in planning and monitoring agricultural policy.
The project is financed by the European Union under the Recovery and Resilience Mechanism based on the Recovery and Resilience Plan.